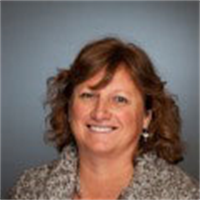 Debbie McGrath
Why It's Important to Invest in Your Employees
February 1, 2013
Posted to HR.com by Ryan O'Connell, vice president of business development for Digital Talent Agents

It's no secret that top talent makes businesses go. Whether you are a startup or a Fortune 500 company, you want and need top talent to grow and add value to your company. Company culture, productivity and overall employee happiness stem directly from how much training, responsibility and empowerment someone has at their current company.
With the growing need for top talent and the escalating trend of high turnover rates, it's more important than ever to be investing time, resources and money into your employees. Instead of spending endless amounts of dollars to hire and retrain new employees, businesses need to focus more on how to hire and retain top talent.
Additionally, startups simply cannot afford to have a high turnover because of a lack of cash flow early on. Startups (whether fully funded or not) cannot and should not throw a money, time or effort training employees.
Avoid high turnover rates and invest in your team with these six keys.