AAG Brand Refresh Features New Logos and an Updated AXYZ Website
December 15, 2022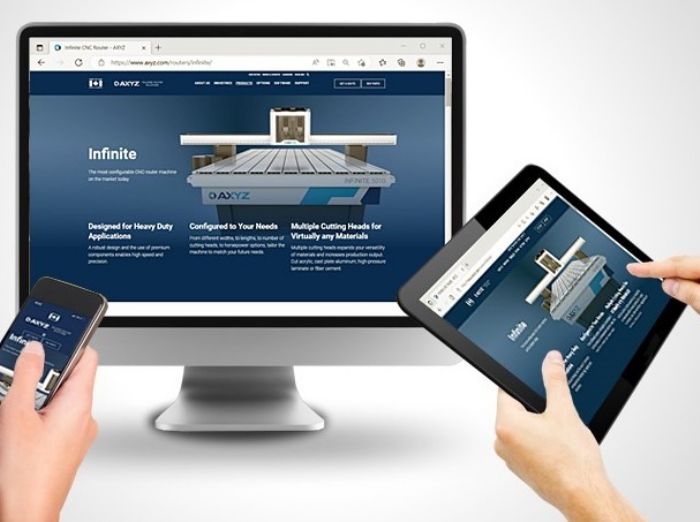 AAG, a leading global manufacturer of CNC AXYZ routers and Wardjet waterjet cutting solutions, has completed a brand refresh, introduced a new AXYZ website, and refreshed all AAG logos—for AXYZ, Wardjet and CNCShop. With the refresh, AAG brings its family of brands together to demonstrate the cohesive link between each of the companies.
The updated AXYZ website amplifies the connection between the AAG corporate site as well as the AXYZ and Wardjet brands, and provides easier access to information about the firm's expanding line of routers, along with router options, software, and support.
See also: WardJet, Inc.
Technologies: Cutting