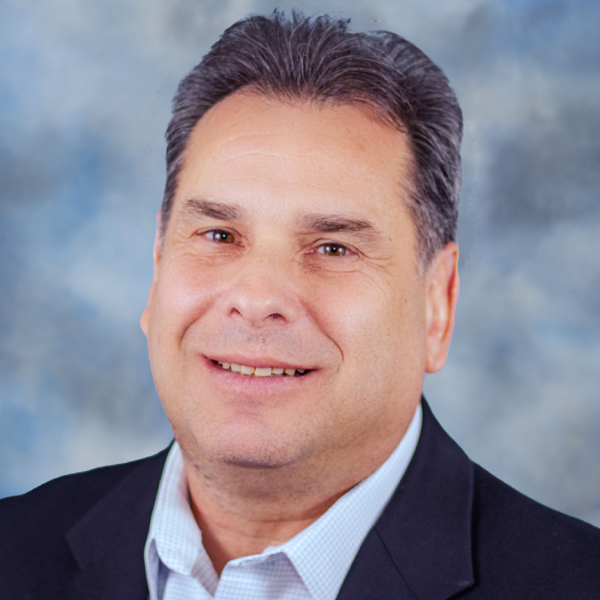 Brad Kuvin
3D Laser Cutting—A Versatile Process for Prototype and Production Shops
July 28, 2020
Five-axis laser cutting has become a workhorse process for cutting and trimming stamped and drawn sheet metal parts, formed or hydroformed tubes, and complex assemblies. Often, there's no other way for a metal stamper or fabricator to process these parts using more traditional fabrication processes. In fact, 3D laser cutting has in some cases taken over work from multiaxis milling, providing exceptional accuracy and repeatability, and able to effectively process large or small batch production lots, as well as low-volume prototypes.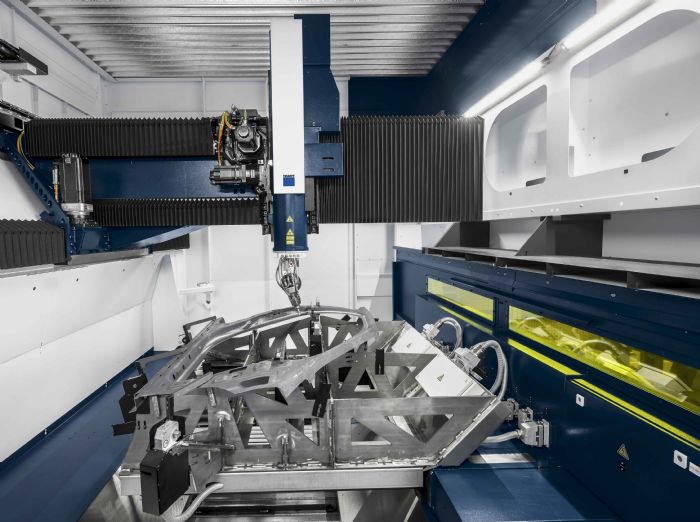 All of that said, processing complex parts with multiaxis laser setups can challenge even the most qualified shops. Common challenges, well-understood by any shop performing the process, include collisions, and the subsequent maintenance-related downtime issues that can inhibit overall equipment effectiveness (OEE); and part quality—specifically, burrs left on the backside of parts after cutting, particularly in tight corners.
Industry Expert in the Hot Seat
As 3D laser cutting continues to expand its presence in shops of all sizes—from large-batch production houses supplying hot stamped automotive parts to OEMs to small-lot prototype shops—we spoke with an expert to provide an update on recent advances to five-axis laser-cutting equipment. Along the way, we picked up a few pointers for optimizing quality and productivity.
In the hot seat: Pierson Cheng, industry manager, automotive, at Trumpf North America, who tells MetalForming that manufacturers now can specify and purchase a multiaxis laser-cutting machine tailored with features and functionality specific to their needs. It's no longer a "one-size-fits-all" proposition.
"Systems for 3D laser cutting have been developed offering distinctive features, optimized for the specific needs of the end users," says Cheng. "For metal formers and fabricators performing high-volume work, for the automotive industry, for example, the cutting systems are optimized to minimize cost per part, to provide short cycle times and high OEE. These are the top priorities."