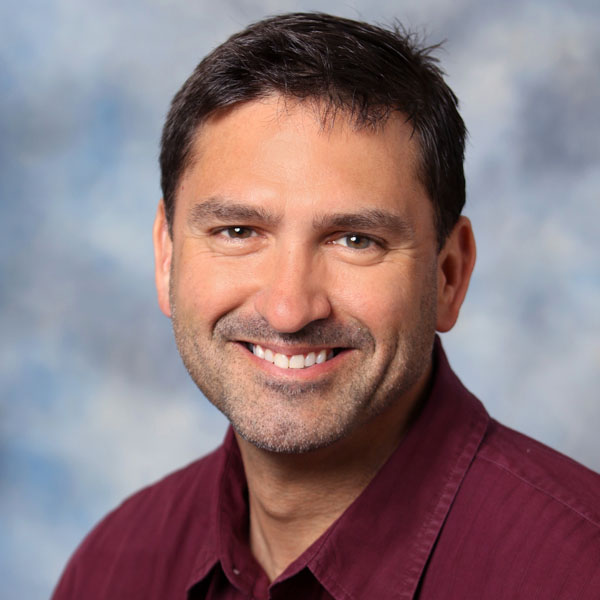 Lou Kren
Press Feeds Pay Off for Wisconsin Stamper
August 1, 2017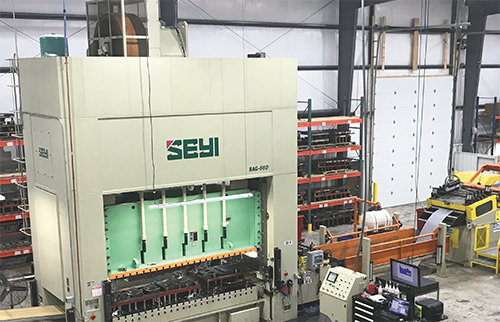 With a brand-new 20,000-sq.-ft. addition, Manitowoc Tool & Manufacturing LLC (MT&M) now approaches 140,000 sq. ft. of manufacturing space at its facility in Manitowoc, WI. Under roof, the family-owned company does seemingly everything under the sun to turn sheetmetal blanks and coil into parts and assemblies for lawn-and-garden, trucking, automotive, RV, lighting, lamination and other customers. MT&M provides tool and die design and build, and three-shift metal stamping in annual volumes from 1000 to 3 million-plus parts via 18 presses in capacities from 60 to 800 tons. Other processes include waterjet cutting, and a host of value-added services including spot welding and assembly.
It's a far cry from 1965, when, as Manitowoc Tool & Die, the business debuted in a downtown Manitowoc garage as a die builder. Over the years, as the company's production machining took off, the business was split into Manitowoc Tool & Machining and Manitowoc Tool & Manufacturing to give each segment a better opportunity to grow. MT&M grew its space—the just completed expansion is number eight—to house increasing capabilities and state-of-the art technology.
Press Feeds Add Flexibility and Aid Setup
That tradition continues. In 2014, the 135-employee-strong company began adding new Seyi mechanical presses, first a 440-tonner followed by a 660-ton unit. Both feature coil-feed lines from Dallas Industries, Troy, MI. Another 660-ton Seyi press arrived at the end of 2016, with Dallas feed equipment now on its way to support that unit (the line currently carries a temporary feed setup from Dallas). In its stamping operations, utilizing progressive and hand-fed dies, MT&M works with stainless and mild steels as well as aluminum. Material thickness ranges from 0.010 to 3⁄8 in. with a fair amount of prepainted sheet feeding the presses.
"Being a job shop, we produce a bit of everything here," explains Chuck Reinhart, company president. "Within our varied product mix we are getting into wider and heavier material, so we needed greater width capability on our feedlines."
Reliable straightening also was a needed feature.
"To us," says Reinhart, "setting up the die is the easy part. The hard part is the back end, keeping the material straight in order to correctly feed into the tool.