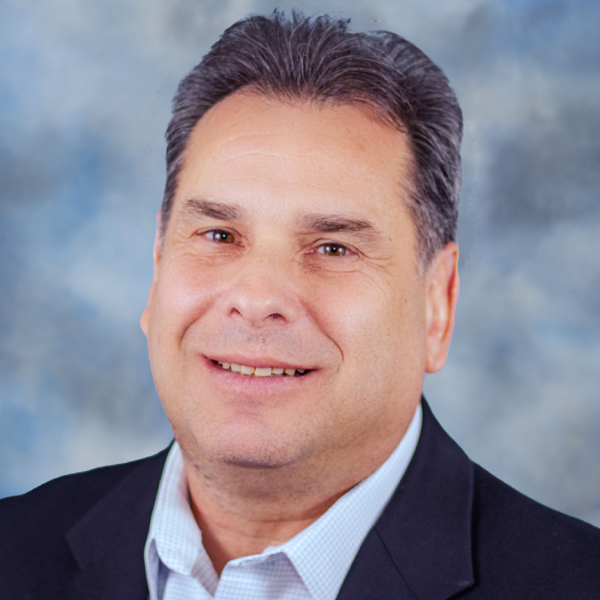 Brad Kuvin
Custom Spring Coiler Delivers a Benefit Bonanza
February 28, 2021
Some off-road recreational vehicles (ORVs) are built to look tough, while others actually are. These "real McCoy" genuine performers take on all terrains with low-range gearing, tricked out suspensions, electronic locking rear differentials, specially designed shocks and—yes—the heaviest-duty compression springs metal formers can make. Heavy-duty springs not only will handle the shock load from a rough ride in the mountains and over heavy gravel, but they'll endure the rigors of heavy-load hauling and provide extra clearance needed to protect the vehicle frame and under-carriage components.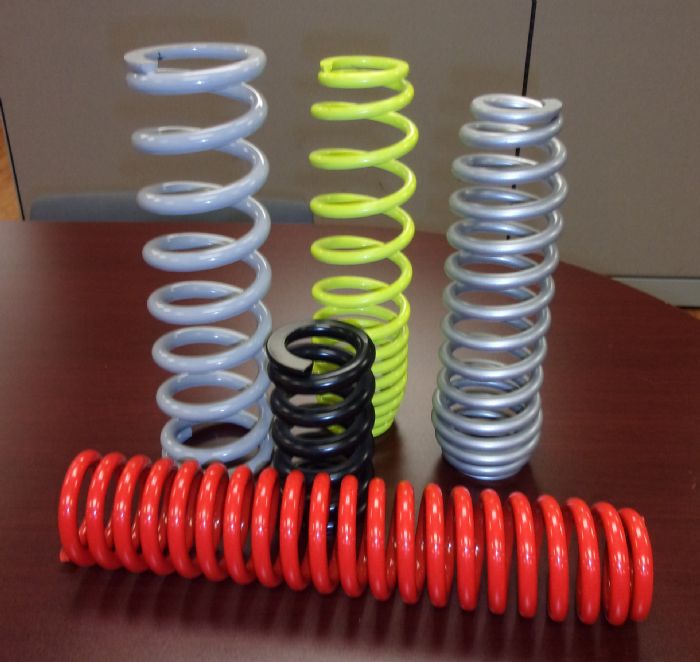 The market for ORVs continues to grow as demand has risen across several sectors, including sports (all-terrain vehicles and snowmobiles), military and hunting activities. The same is true in the agricultural industry, with compression springs mounted all over vehicle suspensions to handle axially applied compressive forces, and on farm implements to battle repetitive motion and support heavy loads.
These and other tough industry applications have spring makers upsizing their wire diameters, in turn demanding more from their spring-coiling machines. Such is the case at Winamac Coil Spring (WCS), a third-generation family-owned metal former, born in 1948 in Kewanna, IN. Ten years ago, WCS went in search of a top-end heavy-duty spring-coiling machine capable of forming not only the higher-strength steels the market had begun to demand, but also larger wire diameters—as thick as 5⁄8-in. dia., compared to 0.468-in.-dia. wire typically used for compression springs.
"Our customers in the agricultural and ORV markets, and others," says WCS president (and third-generation owner) Tony Pesaresi, "continue to drive our efforts to expand our capabilities, providing compression and other types of springs, with more capacity, improved performance and increased cycle life."