Bandari Joins FasTech as Director of Business Development
January 31, 2023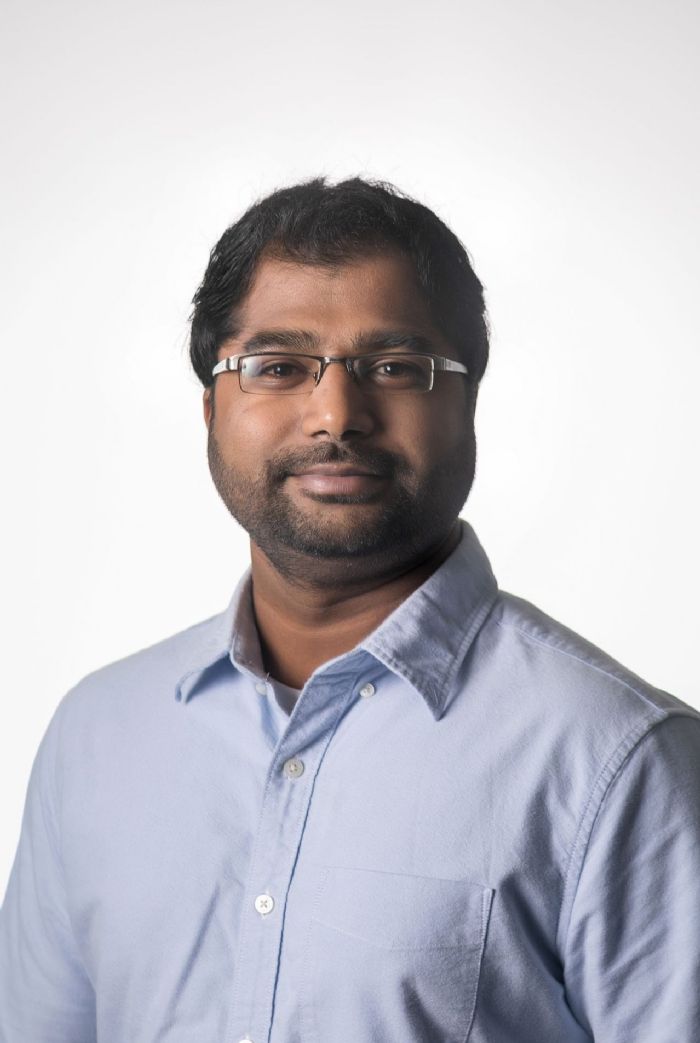 FasTech LLC, Danville, VA, has announced that Yashwanth Bandari has joined the company, a provider of services in metal additive manufacturing (AM), machining, and full-part reverse engineering and CAD development, as director of business development.
Bandari brings 12-plus yr. of experience in directed energy deposition processes and is experienced in arc, laser and electron-beam AM. Previously, he has worked in AM at Addi-Tec-Meltio, TATA Motors Ltd., Oak Ridge National Laboratory and EWI, and is an advisor to SME while actively participating in the ASTM F42 committee and ASM International Emerging Technologies committee. Bandari has earned a doctorate degree from Cranfield University in the United Kingdom.
FasTech performs metal-AM services via Gefertec wire-weld technology, and in 2022, these capabilities resulted in the company being asked to join President Biden's AM Forward Initiative, becoming a key partner in the U.S. Navy's AM Center of Excellence in Danville, and becoming a member of the AM Consortium.
Technologies: Additive Manufacturing