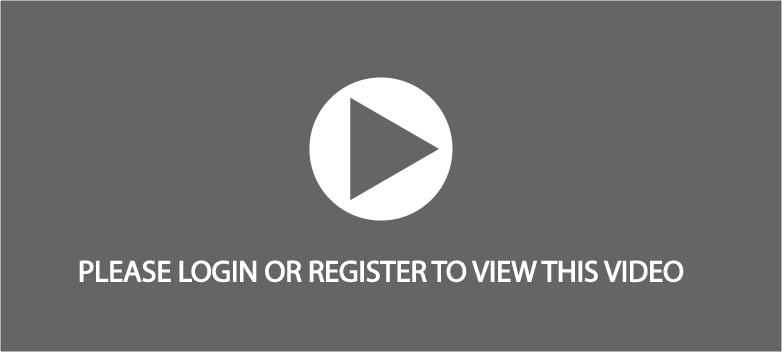 Six Ways EVs Will Create Global Change for Capital Equipment Suppliers and Metal Formers
November 18, 2020
In Part One of its webinar series, "Stamping EV Battery Parts for the Automotive Industry," Simpac America discussed a variety of EV trends and their impact on the market, and described several EV-battery components and the press equipment recommended for stamping them. Now, Simpac America proudly announces Part II to its EV webinar series: "Six Ways EVs will Create Global Change for Capital Equipment Suppliers and Metal Formers."
"We are seeing new EV insights and announcements on a weekly basis, but we still are at the first phase of development–think of Apple and what it took to develop the original iPhone compared to today's iPhone 12," explains Stephan Robertson, general manager/VP sales and operations at Simpac America. "When capital-equipment suppliers and metal formers consider this fact, it inevitably provides the illusion that we have more time to prepare for this market expansion–but that is a serious misassumption. This webinar will provide industry professionals with the know-how to proactively make alterations to their businesses as opposed to waiting for the EV market to 'pigeonhole' them into infeasible changes."
With the latest EV announcements, capital equipment suppliers and metal formers must rethink:
Operations and digitization

Sustainability and eco-friendly processes

Millennials and Generation-Z influencers

Commoditization, as mass versus luxury EVs are being redefined

Profits, as unlikely partnerships between automotive and battery OEMs formulate

Ramp-ups in production, as governments and shareholders rush global infrastructure changes and charging speed advances.
With the information provided in this webinar, capital-equipment suppliers and metal formers will be able to address EV fact vs. fiction; understand why stamped automotive parts will either be removed or become irrelevant; and learn the appropriate responses to EV advancements, global changes, and current economic circumstances of COVID-19.
See also: SIMPAC America Co. Ltd.
Technologies: Stamping Presses

Stamping Presses
Tour the BMW Oxford Plant—the Firm's "Laboratory of the Futu...
Monday, September 18, 2023

Video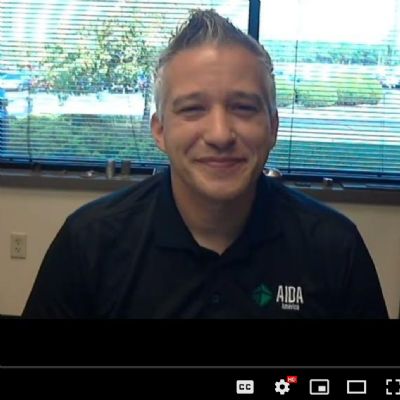 Stamping Presses
Four Before the Floor—Aida America at FABTECH 2023
Monday, August 21, 2023

Video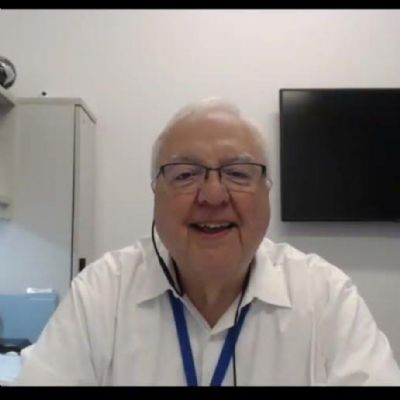 Stamping Presses
Four Before the Floor—Komatsu America at FABTECH 2023
Monday, August 21, 2023

Video