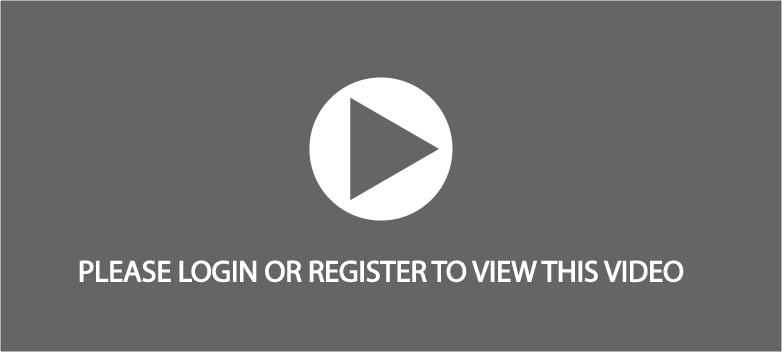 3 Ways Extended Reality (XR) Will Drastically Reconstruct Metal Forming Practices
June 11, 2021
The sustainability and EV movement is not the only prominent trend that metal formers must prepare for in the upcoming post-pandemic era. Industry and Digitalization 4.0 will create absolute change to crucial business practices and operations within the metal forming industry—i.e., sales and marketing, buy-offs and installations, service and operational support, and on-time production at scale.
"The XR ecosystem is paramount to bringing a simulated and enhanced environment to the metal forming industry," states Kimberley Hanke, Founder & CEO of Elm Park Labs. "XR technology, specifically the custom-made tool we are creating with SIMPAC, will increase turnaround times, knowledge transfer, and ultimately save costs."
Join MetalForming, SIMPAC America, North American subsidiary of South Korea's leading press manufacturer, SIMPAC, Inc., and Elm Park Labs, a MI-based, women-owned computer software company, as they provide an extensive thought leadership case study for the industry and explain how extended reality will help mitigate losses from COVID-19 and increase profitability. This webinar will address the following questions:
What is XR, and why should metal formers care about this emerging trend?

How will the low latency experience work in a production environment?

What impact will XR create for key players within the metal forming industry?
"A key area of focus for SIMPAC is upholding our brand's promise of providing immediate accessibility of critical spare parts and support," explains Stephan Robertson, General Manager/VP of Sales & Operations at SIMPAC America. "This XR tool will help us continue to achieve that promise. More importantly, it will set a benchmark for how press manufacturers cater to OEMs, automotive tiers, home appliance manufacturers, and other general stamping plants—essentially, bettering the industry as a whole as we dive deeper into this new digital era."