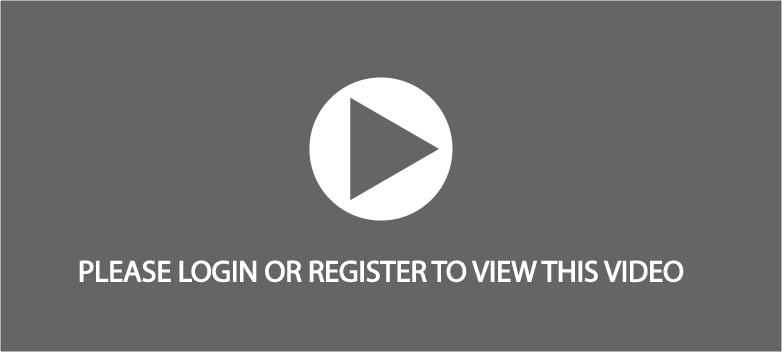 Live Demonstration of Forming Simulation and Automatic Blank Development Using LogoPress ProgSim
September 7, 2023
AutoForm brought affordable and user-friendly incremental forming simulation software to the masses when it released its LogoPress ProgSim in 2021. Running inside of SolidWorks and LogoPress, ProgSim is fast and easy for die designers to set up since it is running in the familiar LogoPress DieDesign interface.

In this presentation, Accurate Die Design Software tooling engineer Paul Schommer and instructor and application engineer Matt Gould will conduct a live demonstration of ProgSim on a previously created LogoPress strip layout. LogoPress has tools in the strip layout portion of the software that make it easy to create the cutting punches that create the net flat blank in the progressive die, as well as the forming punches that will ultimately get used in the final die design. These same cutting punches and forming punches are automatically recognized by ProgSim during the setup process, and ultimately get used by ProgSim to cut and form the net flat blank, just as they will do once the die is designed and built and put into service.

As ProgSim calculates the formability, it automatically adjusts pad pressures until it recognizes that the pads are no longer backing off so that users do not have to guess at what the pressures should be, and so that they don't overload the pads with more force than they require. After the simulation finishes, the user is presented with the amount of force that ProgSim ultimately used on the pressure pads, as well as the total tonnage used in the simulation. Reports available include formability, springback, and others. After ProgSim finishes developing the blank using Cut Optimizer, the punches in the strip assembly that created the net flat blank receive an automatic update to their geometry consisting of tangent lines and arcs.

Speakers:
Ray Proeber, President, Accurate Die Design Software, Inc.
Paul Schommer, Tooling Engineer, Accurate DIe Design Software, Inc.
Matt Gould, Instructor/Application Engineer, Accurate Die Design Software, Inc.
See also: Accurate Die Design Software, Inc., LOGOPRESS
Technologies: Software