Four Before the Floor—Komatsu America at FABTECH 2023
August 21, 2023
Booth D41508
Jim Landowski, president of the Komatsu America Industries press division, discusses the firm's emphasis on predictive failure analysis, launched initially on larger press lines at OEM stampers, and now scaled down for smaller press lines. Also highlighted at FABTECH 2023: automation solutions centered on cobots tending to servo presses.
See also: Komatsu America Industries, LLC Press Technology Division
Technologies: Stamping Presses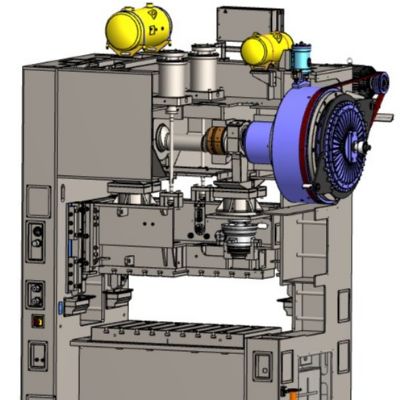 Stamping Presses
High-Speed Mechanical Presses
Tuesday, October 31, 2023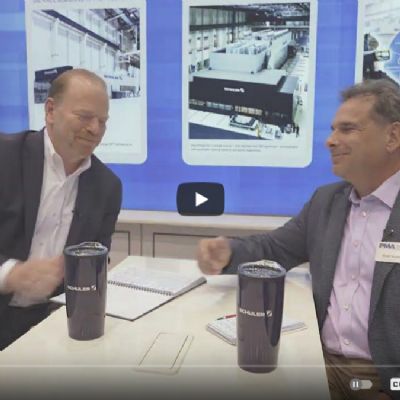 Stamping Presses
During FABTECH 2023, MetalForming Magazine Catches ...
Monday, October 23, 2023

Video

Stamping Presses
Tour the BMW Oxford Plant—the Firm's "Laboratory of the Futu...
Monday, September 18, 2023

Video