seen at fabtech
Updated Software for Fabricating Operations and Management
December 9, 2022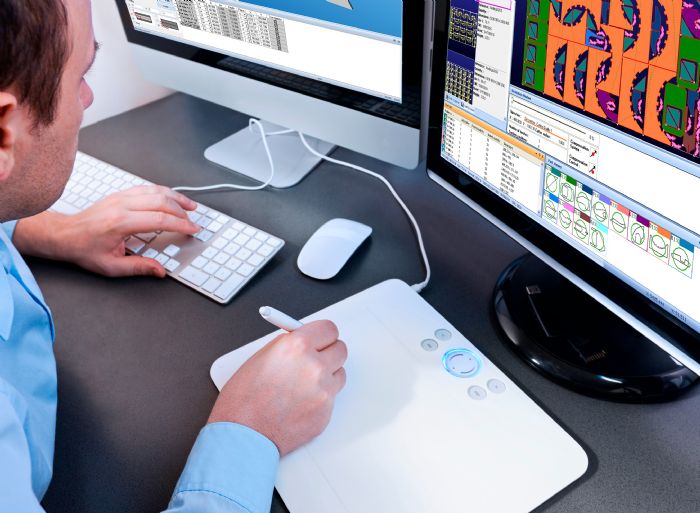 At FABTECH…Lantek showcased Lantek Global Release 2022, which boasts more than 80 improvements and advances, designed to optimize fabricators' flexibility, usability and automation. For example, Lantek Expert CAD/CAM nesting software includes a redesigned module that enables application of automatic tagging technology, providing improved configuration options to adapt to any part geometry or level of cut quality. The new version also eases interpretation of bending-line technology from the import stage, as well as the automatic import of nests created by external systems including the automatic detection of repeated parts. Additionally, new options have been added for the semiautomatic generation and modification of scrap.
Quoting, via improved integration of Lantek Flex3D with Lantek MES and Lantek Integra, now allows new options for importing, nesting, and time and cost calculation in the tube/profile parts quoting module. Support for assembly quoting also has been improved, thanks to a new, intuitive ability to browse the entire assembly structure of components and the operations involved in the calculation of costs and prices for quotes.
And, Lantek MES and Lantek Integra, which oversee workshop management and help track resource loading, orders, delivery dates, etc., have been upgraded to improve traceability, the ability to record information on downtime and reasons for parts scrapped during production.
See also: Lantek Systems Inc.
Technologies: Software