"When it comes to 5S, better lighting makes people feel better and happier in their jobs."

A Flex-N-Gate Engineer, Moran Discusses New Technologies for Auto Mfg., George Moran, E514
June 8, 2022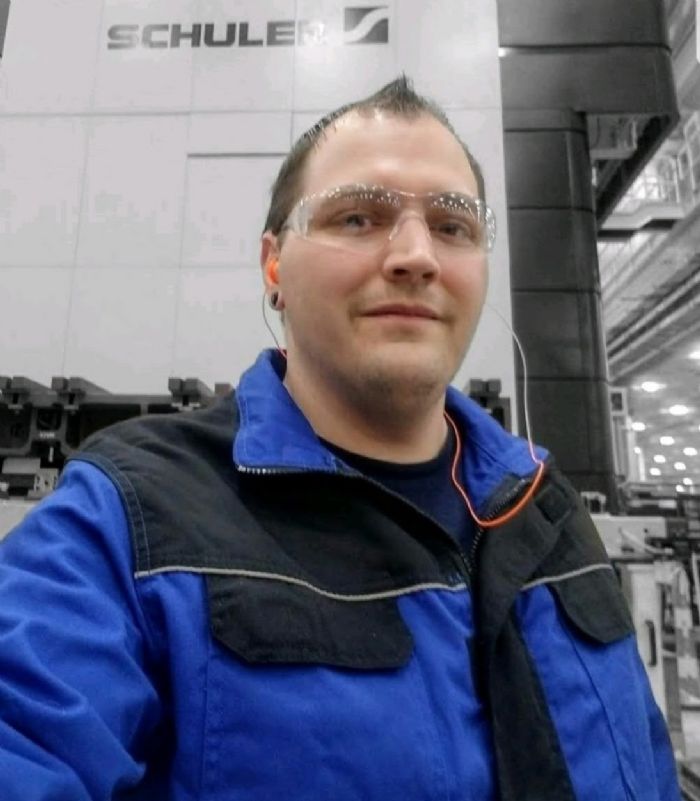 A third-generation technician who started his first apprenticeship at 15, George Moran worked in gas plants and steel mills before becoming a nuclear certified technician and welder. His first exposure to large presses came when he was contracted as a supervisor at a large forging plant. After this he moved into automotive and into management.
When we spoke with him, he was in corporate leadership working as a stamping engineer for one of the largest privately owned automotive companies in the world, Flex-N-Gate.
See also: Schuler North America
Technologies: Management, Pressroom Automation