What's New at the Precision Metalforming Association, with PMA President David Klotz, E614
May 15, 2023
David C. Klotz, President, Precision Metalforming Association.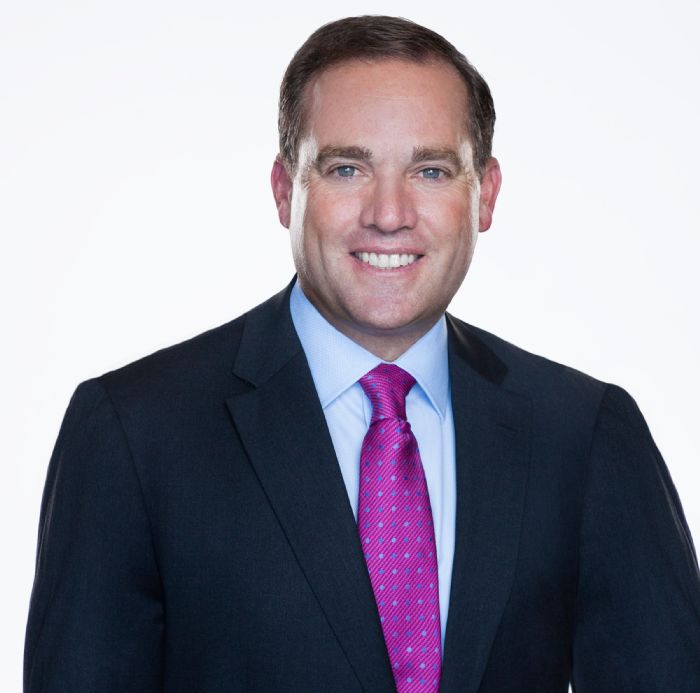 An active PMA member for 25 years, Klotz is well known within the association. He came to PMA after serving as president and as executive vice president of sales and marketing for Tebis America; as senior manager of Plex; and as a manager at Dallas Industries, Inc.
Klotz served as a member of PMA's board of directors, and as chair of the PMA East Michigan District. He also served as chair of PMA's Tool & Die Division, and is a founding member of PMA's Next Generation group.
See also: Precision Metalforming Association
Technologies: Management