"The change in robotics just in the past few years has been amazing. That will have a big impact on manufacturing and how we do things."
Destiny of Manufacturing

"The biggest change over the next 5 yr.: Competing for workforce talent, and social media will play a big role moving forward to reach tomorrow's leaders."
Destiny of Manufacturing

Management
Smart Manufacturing, AI, and More, ...
Dean Phillips covers Smart Technology including artificial intelligence, virtual reality, augmented reality, IIoT and ...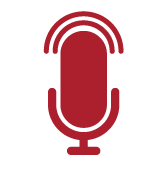 PODCAST
Link Systems
"When it comes to 5S, better lighting makes people feel better and happier in their jobs."
Destiny of Manufacturing

Management
A Flex-N-Gate Engineer, Moran Discu...
A third-generation technician who started his first apprenticeship at 15, George Moran worked in gas plants and steel ...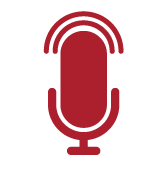 PODCAST
Schuler Incorporated
"Communication is critical during the initial phases of new (IIOT) projects, and understanding how data can shape the performance of an organization moving forward."
Destiny of Manufacturing

Management
Lean Innovation Strategy—Bridging t...
Matteo Dariol is a lead innovation strategist for Bosch Rexroth, and is an intrapreneur, technologist, AI and IIoT exp...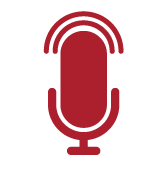 PODCAST
Bosch Rexroth Corp.
An active PMA member for 25 years, Klotz is already well known within the association. He comes to PMA after serving as president and as Executive vice president of sales and marketing for Tebis America Senior manager of Plex (formerly Plex Syste...
Destiny of Manufacturing

Management
An Industry Update with PMA, David ...
PMA President David Klotz returns to discuss how association members are training ther teams using METALFORM EDU, which ...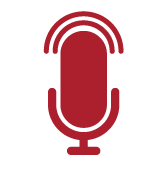 PODCAST
Precision Metalforming Association
"Metalformers and die shops better be aware of and prepared for the continued escalation of globalization."
Destiny of Manufacturing

Management
What Escalating Globalization Means...
Danny Schaeffler is president of Engineering Quality Solutions and Chief Content Officer of 4M Partners. Danny writes ...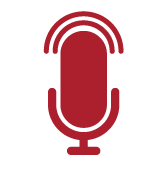 PODCAST
Engineering Quality Solutions, Inc.
"The coming 'silver Tsunami' and the amount of knowledge leaving the industry as people retire will challenge metal formers in every way."
Destiny of Manufacturing

Management
The "Silver Tsunami" and Manufactur...
Will Healy III is enthusiastic about smart manufacturing & STEM. A Purdue University mechanical engineer who loves sha...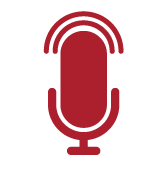 PODCAST
Balluff, Inc.