Tech Update
New Lubricant-Recycling Systems for Trans-Matic
Friday, August 23, 2019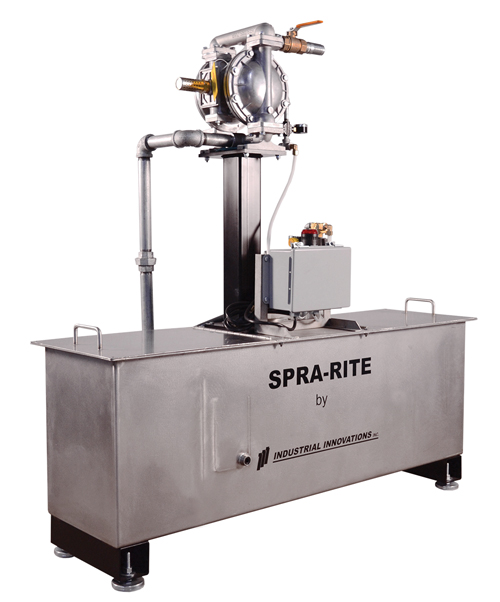 Industrial Innovations has provided four Reclaim-Pro MSR lubrication, reclamation and recycling systems to metal stamper Trans-Matic, for use at its Holland, MI, facility. These systems, which allow manufacturers to reduce lubricant use and cost, rely upon coalescing plate separators to separate oil from coolant or water by utilizing the buoyancy of the oil droplets. The coolant flow carries the droplets into the modules where they rise to the underside of the coalescing plates and are captured for removal. These systems also filter dirt particles and eliminate tramp oils, thus enabling lubricant to be reused. This approach eliminates disposal issues as no absorbents are used in the process. To ease maintenance, the systems can be cleaned in place.
See also: Industrial Innovations, Inc.
Related Enterprise Zones: Lubrication
---
Reader Comments
There are no comments posted at this time.
Visit Our Sponsors