Previews
Design Through Assembly Turnkey Service
Sunday, October 1, 2017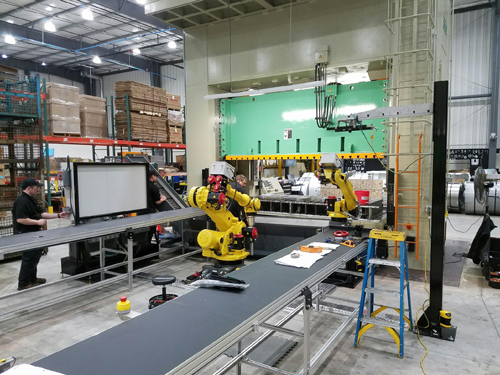 Manitowoc Tool & Manufacturing, LLC
Booth C41724
Manitowoc will discuss its capabilities as a 24/7 total-service provider that ensures seamless projects from initial design through assembly. Services include tool-and-die design/build, weld fixtures, metal stamping, prototype stamping, assembly, waterjet/wire EDM, robotic welding, spot welding and surface/blanchard grinding.
www.mantoolmfg.com
See also: Manitowoc Tool and Manufacturing, LLC
Related Enterprise Zones: Fabrication, Tool & Die, Welding
---
Reader Comments
Posted by: Katie on 10/4/2017 11:35:49 PM - URL: http://gatasprive.com.br/morenas/cristiane-diaz/
Há quanto tempo você já trabalha com blogue. Comecei faz um tanto mais de um mês e vejo que é muito difícil encontrar objecto pra postar toda semana.
---
Visit Our Sponsors