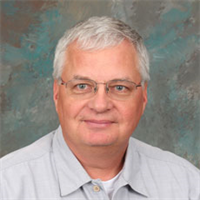 Ray Michelena
Resistance Spot Welding of Galvanized/Coated Materials
November 5, 2021
Talking to people about resistance spot welding (RSW) of coated steel is like talking to people about which automotive manufacturer is the best; everyone has an opinion.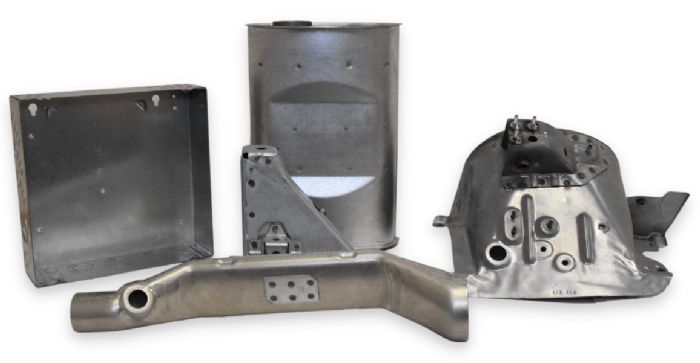 Presented are different perspectives:
What happens if shops RSW coated steel as they would bare steel?

What happens when the welding process allows removal of the coating out from under the welding electrodes?
Increased use of galvanized/coated steels has elevated concerns about their weldability and attainable weld quality. Shops can spot weld through most metallic coatings, although with varying degrees of success depending on the coating composition and thickness, and the welding process used. If the process calls for keeping the coating underneath the areas of each weld, the welding parameters must be adjusted to compensate. Those adjustments depend on how the coating affects contact resistance; the allowable amount of electrode marking; and the tendency of the coating to alloy with the electrodes.
Coating thicknesses can vary greatly, and shops often must experiment to determine the optimum weld-schedule settings for a particular application. Keeping the coating in place while welding may require a higher weld force and weld current, and a different weld time when compared to welding the same thickness of uncoated steel.
Three Common Coatings
To help determine what process will work best, let's consider three common metallic coated steels. We'll then review the fundamental RSW parameters—weld force, current, time, weld control functions, and electrode shape and composition, and how they affect repeatability and quality; dig deeper into why metallic coatings affect weldability; and then examine ways to combat the common RSW pitfalls.