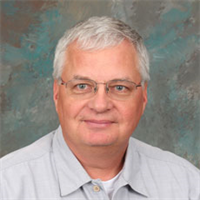 Ray Michelena
Recipe for Resistance Spot-Welding Success
March 1, 2017
Properly applied, the resistance spot-welding (RSW) process provides a fast, reliable and cost-effective means for joining sheetmetal. However, although RSW has been used in manufacturing for decades, the process still is not well understood outside of the automotive industry.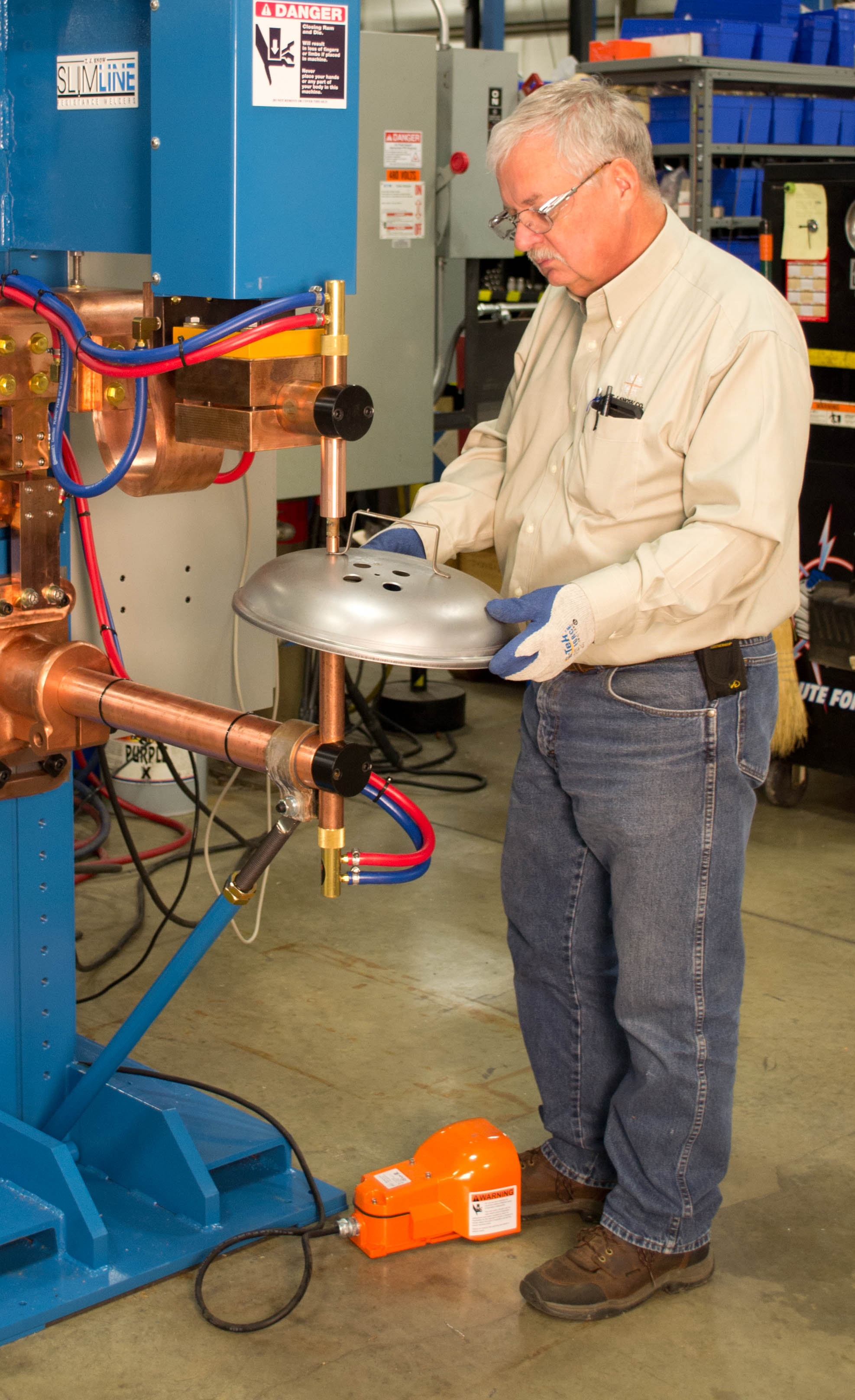 To consistently produce high-quality resistance spot welds, fabricators must carefully control the process variables—pressure, current and time.
RSW is unique because it provides a high-speed joining method using a forged weld joint created through the application of accurately controlled electric heat and force, without the addition of filler metal. The process looks simple, but fabricators must fully understand the process variables in order to achieve the desired result: a weld stronger than the parent material. In fact, often the welds must be cosmetically appealing as well as strong, which presents additional challenges to welding-machine setup personnel.
A Review of Critical Process Variables
Fabricators must control three main variables to successfully create resistance welds: pressure (forging force), current (the amount of welding amps used), and time (the duration of current flow)—PCT. Without understanding the importance of these variables and their relation to one another, weak welds or weld failure often results. Unfortunately, the RSW process often gets blamed for these problems, in some cases causing users to adopt a more expensive and slower joining method, such as arc welding, riveting or adhesive bonding.
A recent visit to a customer's plant illustrates how improper RSW machine setup can lead to weak or failed welds. In this case, the setup tech assumed that a long weld time would result in stronger welds. However, we proved otherwise.