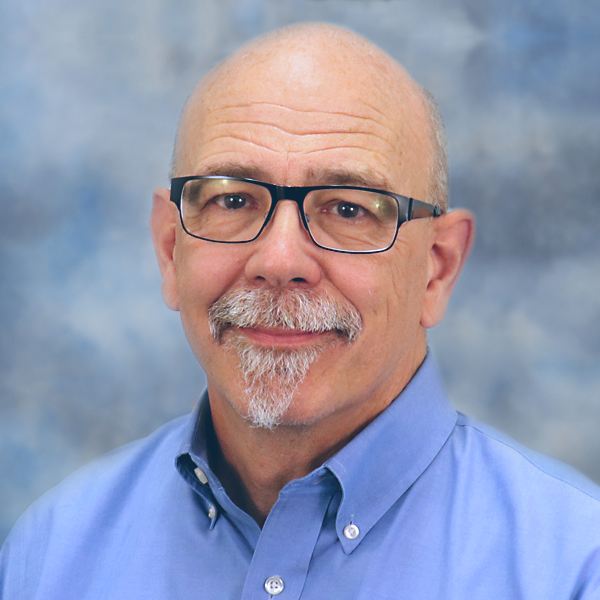 Peter Ulintz
Understanding Press and Die Shut Height
March 21, 2018
Setting the press shut height correctly during the die-change process is critical for ensuring good part quality and also for preventing damage to the die and the press. Press shut height and die shut height are thought to be the same, but they are not. Confusing the two terms can produce disastrous results.
Press Shut Height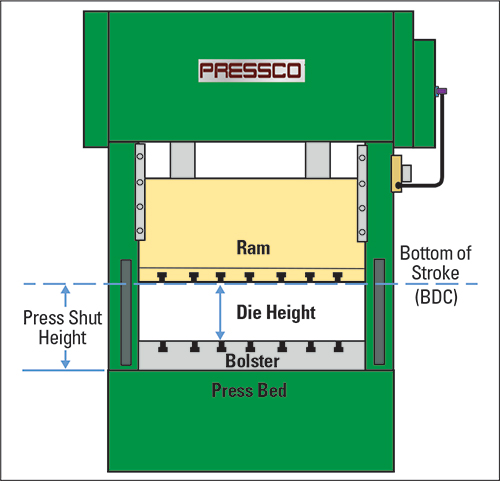 Fig. 1—Press shut height

Shut height is defined as the distance from the bottom face of the ram (slide) to the top of the press bed, with the ram positioned at the very bottom of its stroke (Fig. 1) and ram adjustment set to the full-up position.

The press shut height can be found on a specification plate attached to the press frame (Fig. 2) and in the presses' technical manuals. Shut height may be expressed in inches, metric units or both.