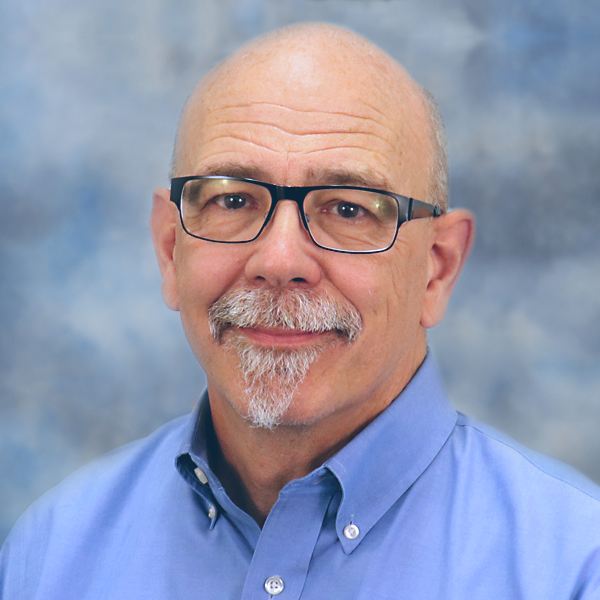 Peter Ulintz
Solving Stretching and Drawing Problems
January 1, 2014
Perhaps the most challenging forming modes to isolate are stretching and drawing. Because the process variables that influence each mode can differ significantly, stampers must make accurate assessments before changing their tooling or stamping process.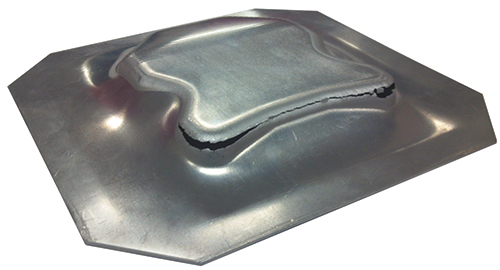 Changing a tooling parameter that promotes material stretching will not solve a drawing-related problem; good examples include punch and die radii. In stretching operations, punch radius is critical. It must be very smooth and large enough to promote material stretching across the face. Then, opt for a relatively small die radius to restrict material flow over the die surface. In addition, establish a rough pressure-pad surface to inhibit material flow and force the material in contact with the punch.
Drawing requires the opposite parameters, to prohibit material from stretching across the punch face. Keep the punch radius relatively small and leave the punch face rough to create friction between the punch and the sheetmetal. This inhibits material stretching, which forces the material to draw in from the flange toward the die cavity. To ease material flow into the die cavity, maintain a highly polished die face and radii, and make the die entry radius as large as possible without causing wrinkles.
Lubrication Concerns