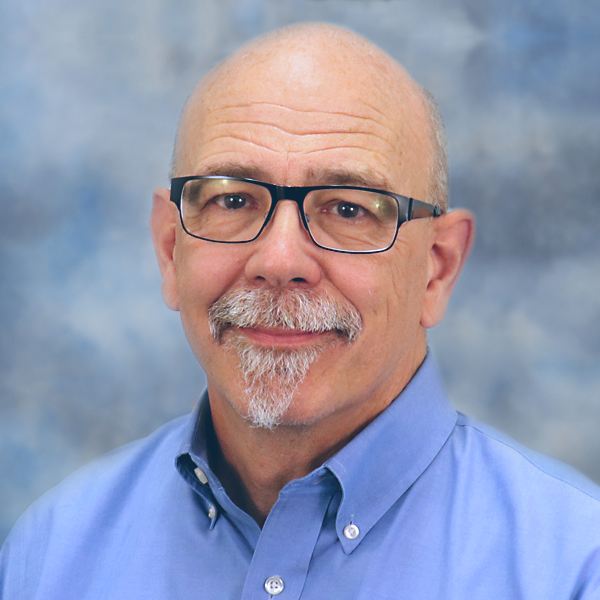 Peter Ulintz
Slide Tipping Moments
May 1, 2013
When the working forces in a die are not distributed evenly across the press slide, the slide will tip and move laterally in the direction of the greatest force. If this movement occurs with the punches engaged with other die components, excessive wear or damage may occur. Die wear increases die-maintenance costs and compromises dimensional consistency of the stampings being produced.

Stampers must assess and address slide tipping—sometimes called tipping moments—during the process-layout and die-design phases of a project. Unfortunately, many tooling engineers and die-process engineers do not fully understand the impact of off-center loading on part quality and die life. As a result, many dies are designed, manufactured and installed in presses without any consideration given to centering the load.
The Causes
Progressive and transfer dies produce many types of stamped parts. Consolidation of multiple parts into a single stamping and down-gauging material thickness to reduce component weight increases part complexity. This complexity often requires dies with a greater number of process steps, which increases die length. As a result, distributing die loads evenly across the press slide becomes difficult.