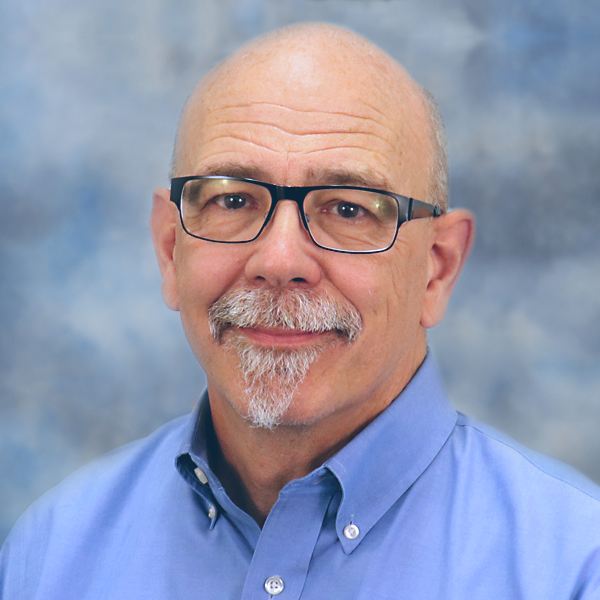 Peter Ulintz
Redrawing and Ironing Cylindrical Shells, Part 3
February 26, 2020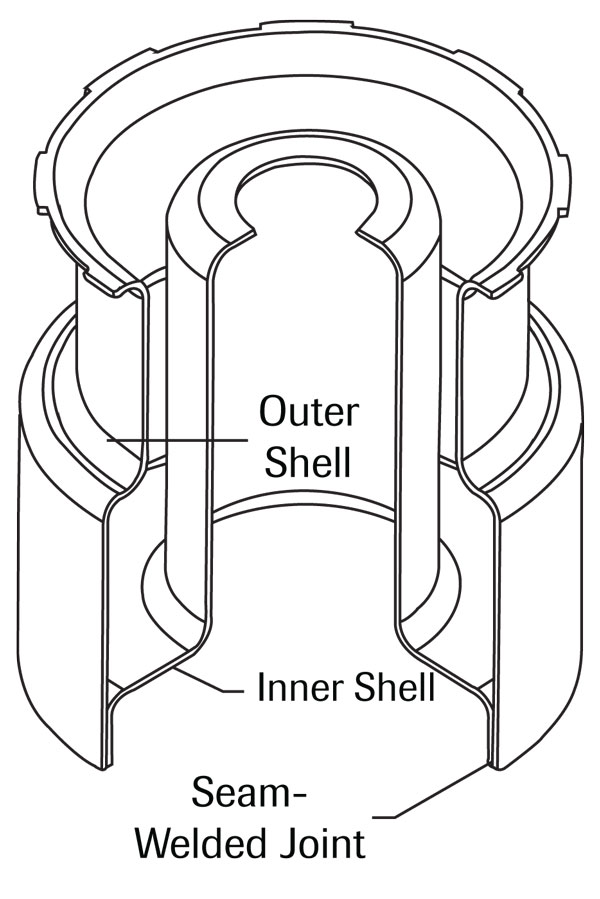 Fig. 1—This two-piece, seam-welded canister represents the original design of an internal component for an air-dryer unit used on a truck braking system.
Part 1 of this series examined the differences between cylindrical redrawing and ironing processes. Part 2 provided guidelines for punch-nose geometry and draw-sleeve design. This month: A practical application for combining drawing and two redrawing operations in a single die process.
Product Design
Manufacturing processes most often are designed based on the product design. Occasionally, a product can be designed or redesigned based on the process.
For example, in 1997 a customer sought to produce an internal component for an air-dryer unit used on a truck braking system. The design comprised two deep-drawn stampings seam-welded together (Fig. 1). Since this component creates two discrete chambers inside of the air dryer, the seam welds could not leak. Such a design requires a significant amount of tooling (two different parts), weld fixturing and 100-percent leak testing of the welds. As a result, an alternative design (Fig. 2) was proposed.
Process Design
The proposed process required a draw, reverse-draw and another reverse-draw (or double-reverse draw) performed in a single die and single press cycle.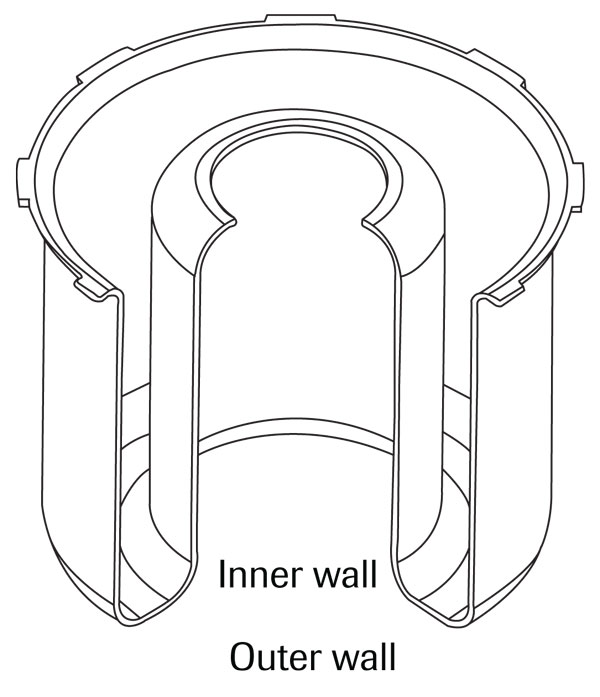 Fig. 2—As the design shown in Fig. 1 would require a significant amount of tooling, weld fixturing and 100-percent leak testing of welds, this one-piece alternate design was proposed.
Providing the needed volume between the inner and outer walls of the chamber required relatively large and unbalanced draw reductions. Specifically, a 1.14-mm-thick blank was reduced by 47 percent in the first draw, 30 percent in the second draw to establish the outer wall (Fig. 2) and 35 percent in the final draw to create the inner wall. The third draw reduction presented the greatest challenge, as that reduction typically would be limited to 25 to 27 percent.
A computer-controlled four-cylinder hydraulic press was selected for this process. The press and tooling (Fig. 3) consisted of four main components: (A) main cylinder to which the outer slide (or ram) is mounted, (B) inner cylinder, (C) bolster plate with a hydraulic cushion and (D) an additional cylinder through the center of the bolster plate.
The press (cylinder) actions are programmable for force, position, speed, time (delay) and direction. A closed servo system controlled the press, allowing programmable press force acting independently of speed and oil temperature. These attributes provide opportunities to control material flow in ways not possible with a traditional hydraulic press.