Ceratizit USA Expands its Sales Network
July 7, 2022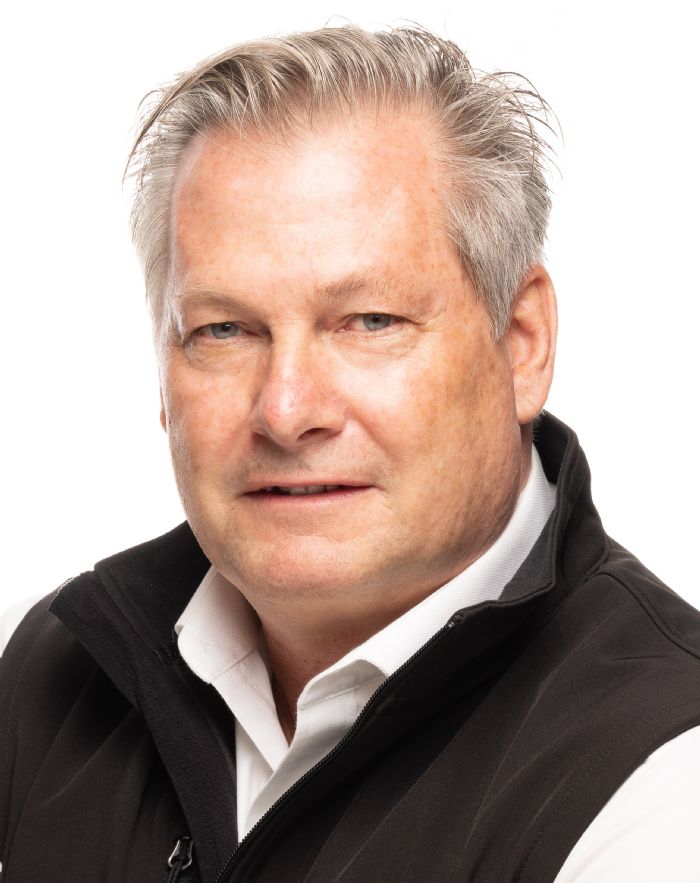 Ceratizit USA, Schaumburg, IL, part of the Ceratizit Group, named Scott P. Walrath head of business development for its solid round tools division. The firm manufactures standard and custom tooling for the metalworking industry. Walrath brings 39 yr. of management, sales and product-development experience to the position, including experience in CNC programming and operating through product development and deployment, with a focus on progressive and proprietary tool design. He has also directed research and testing of the latest tool-coating technologies, substrates and macro and micro geometries.
Ceratizit USA also added two new sales engineers in its Midwest territory, Shane Lichtenberg and Tim Majerus, both bringing extensive machining and tooling experience. Lichtenberg will operate primarily in West Michigan, with a focus on automotive manufacturing, while Majerus will specialize in small-engine machining solutions for the agriculture, oil and gas, and motorcycle and watercraft industries.
And it expanded its Eastern territory sales team by adding three new sales engineers--Andria Bolella, Allan Logan and Sean Delaney--along with applications specialist Kenny Green. The new team members will help support Ceratizit customers in the heavy machining, aerospace and medical manufacturing sectors.
See also: Ceratizit USA Inc.
Technologies: Tooling