Superior Die Set Welcomes New Global Marketing Manager
January 20, 2021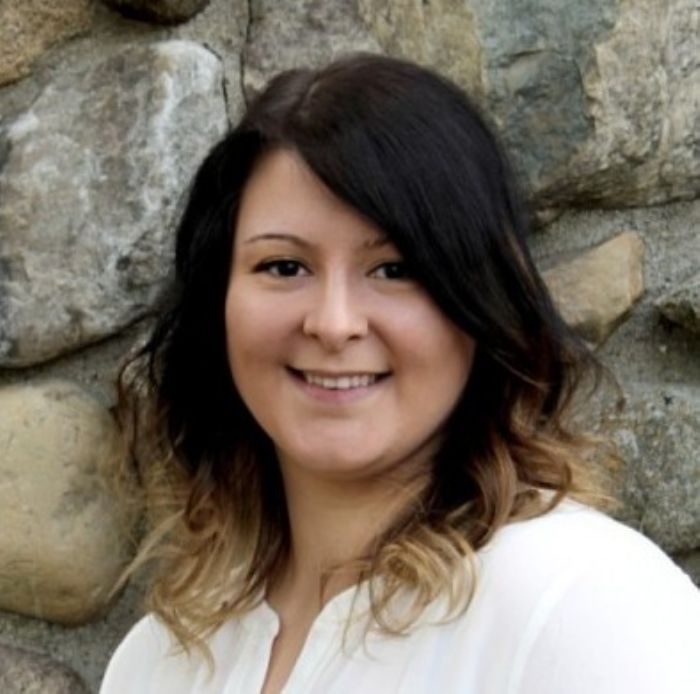 Superior Die Set Corp., Oak Creek, WI, a fourth-generation family-owned manufacturer of steel and aluminum products for the metal stamping, plastic-injection molding and forging industries, has appointed Maria VanHaverbeck global marketing manager. She will build the firm's marketing department from the ground up and develop a strategic plan to synchronize the company's brands, Greendale Precision Services and its Polish subsidiary, ProPlastica.
Superior Die Set has been working on transforming itself through significant technology and talent acquisitions and operational changes, including implementing lean-manufacturing processes.
"The company has achieved a name brand that stands for superior products; it's time to reinvent ourselves to stay competitive," says CEO Martin Girga.
VanHaverbeck will serve a key role in continuing to elevate the company's brand awareness, which, in turn, will affect how it goes to market.