Servo In-Die Tapping Units
October 1, 2013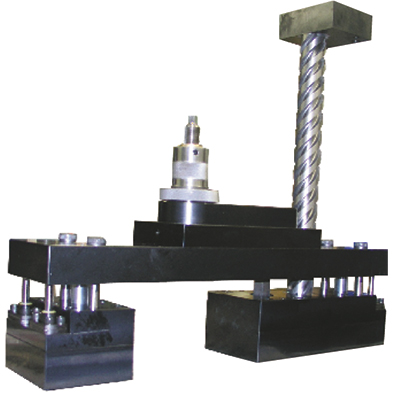 Automated Tapping Systems
Booth S4339
ATS, Brick, NJ, will demonstrate its latest in-die tapping units and accessories, including a strip-following tapping unit and two working servo in-die tapping units. One servo will demonstrate the firm's new high-speed air clamp complete tapping station; the other will showcase a five spindle with tap sensors.
www.automatedtappingsystems.com
See also: Automated Tapping Systems, Inc.
Technologies: Tooling