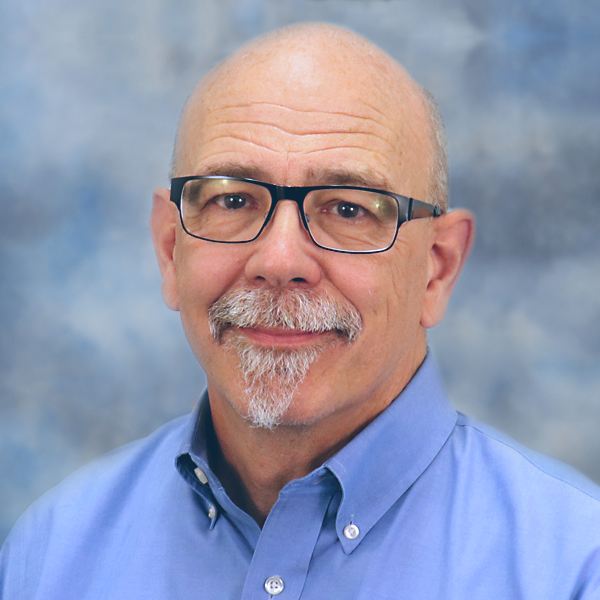 Peter Ulintz
Starting a Progressive Die Design
September 1, 2021
A typical progressive die design may start off like this: A customer sends a part print for a stamped part. In many cases, a 3D CAD model accompanies the drawing. The die designer creates a flat blank from the part drawing or CAD model and begins to orientate the blank to optimize material use while considering grain direction and accessibility for cams. He then determines the type and number of die stations, attaches part carriers, and designs the die structure and die details. Modern die design software automates much of this work.
However, dies designed in this way may increase the risk of producing nonconforming parts or generating high maintenance costs—for both the die and the press. To alleviate potential problems, designers must understand two important factors that can impact their die design: the influence of part material (sheet metal) and the press.
Influence of Part Material
Sheet metal type, grade and thickness greatly influence how a die should be designed and built. Of course, designers can determine material type and thickness from the part drawing. But they also must understand how different material properties influence the die design.
For example, designers commonly apply 10-percent-per-side cutting clearance to cutting and punching processes. Though perhaps an ideal cutting clearance for mild steel, it could be the worst choice for stainless steel in terms of burr height. Higher-strength steels require greater punch-to-die clearance to provide the mechanical leverage required to break the slug cleanly with a minimum burr. For example, research on advanced high-strength steels suggests required clearances exceeding 20 percent per side on some grades to provide for best edge-stretching capability.
Some aluminum grades have limiting draw ratios similar to those for steel, while others have much less. Draw-reduction ratios vary depending on the aluminum grade being formed. Die design handbooks usually contain draw-reduction tables for low-carbon steel. Due to differences in work hardening behavior, surface topography and other factors, do not use these tables for brass, aluminum or other nonferrous alloys.