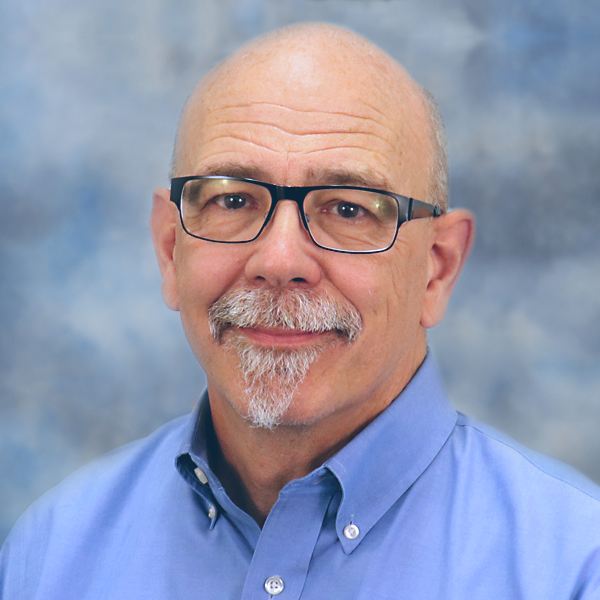 Peter Ulintz
Progressive-Die Timing
June 8, 2022
Progressive dies feature many moving components, including the stock strip, stripper plates, pressure pads for forming, stock guide-rail lifters, cams, and punch-gagging and part-ejection devices. The timing of events must be correct for the specific stamping and its material thickness in order for the tool to work properly.
Die Kinematics

As the die begins to close, the upper stripper plate contacts the stock strip and any guide-rail lifters used to raise the stock strip above die level—usually to facilitate feeding over form stations. The stripper face pushes the stock strip down until it is held against the lower-die steel. The guide-rail lifter has over-traveled slightly to ensure the presence of a gap between the top and bottom surfaces of the lifter (Fig. 1).
As the press ram continues downward, the stripper plate and pressure pads for forming (if any) start to compress and build pressure. This is followed by cutting and forming as the ram continues toward bottom dead center (BDC) of its stroke. At BDC, the forming pads have bottomed out (but not the stripper), and any stencils in the die have penetrated the strip surface.
The moving components in this simple example:
Stripper plate and its pressure system

Forming pad and its pressure system

Cutting and forming punches

Stencil.
All four components must work in a predetermined, timed manner to ensure that the stripper holds the material with adequate pressure before any cutting or forming of the strip. The cutting punches enter the die matrix to the proper distance—usually 0.030 to 0.040 in. below the die surface—and the stencil marks the part appropriately when the die reaches its home position. In addition, the set block has been set properly to avoid over-hitting of the die, which could result in excessive tonnage and possible die damage.