Aida-America Promotes Josh Peace and Matt Shetler
March 19, 2021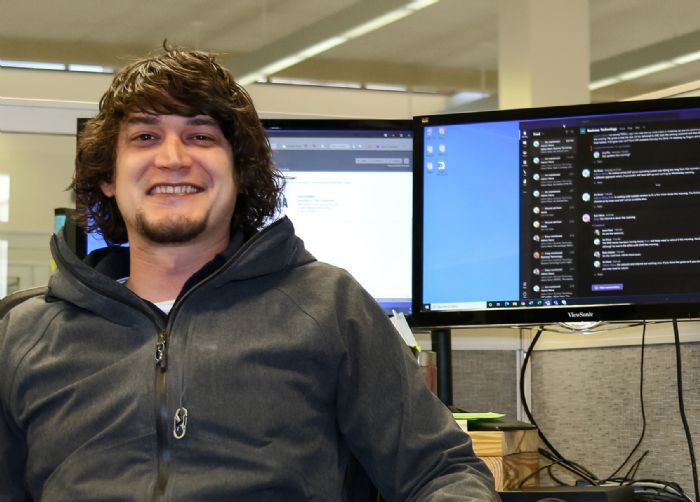 Stamping press manufacturer Aida-America, Dayton, OH, has promoted Josh Peace, who joined the firm's planning department in 2015, from material handler to materials planner. He also has worked in the paint-prep and shot-blast departments. In his new role, Peace coordinates the purchasing, scheduling, and inventory management of all assembly-related parts and materials as required for production.
Aida-America also promoted Matt Shetler to director of marketing. Shetler joined the firm's marketing department more than 14 years ago, serving as marketing coordinator, marketing communications and website manager, and marketing manager. He is responsible for planning and implementing all marketing efforts and coordinating with other Aida Group companies. He works with the sales and service departments to execute multi-channel marketing campaigns (email, social media, direct mail and events).
See also: Aida-America Corp.
Technologies: Stamping Presses