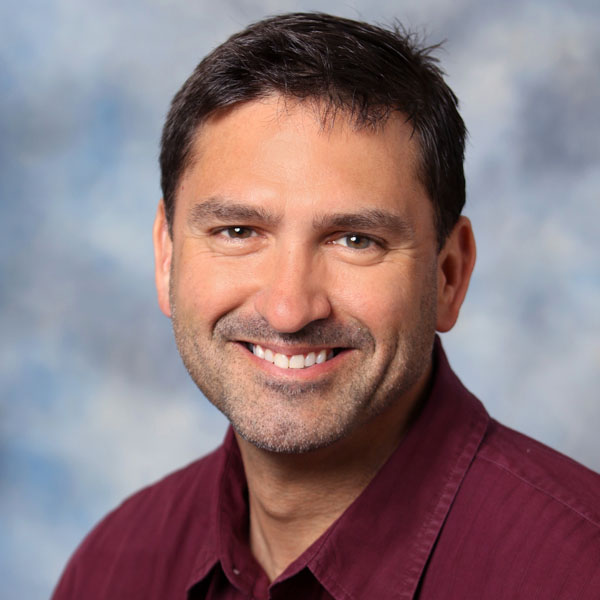 Lou Kren
Rely on Hydraulic Presses to Do More
August 30, 2020
Decades ago, proprietary hydraulics offered by press manufacturers were expensive propositions that lacked dependable accuracy and limited the ability to provide maintenance and repair outside of that offered by the OEM. By the 1990s, explains Christopher Shelton, president of Pacific Press Holdings, which provides Pacific Press and Multipress hydraulic presses, that was changing, as off-the-shelf, less-expensive hydraulic components―easier to replace and maintain―became available. This development offered improved accuracy to boot.
Today, as the technology has continued to evolve, the accuracy and repeatable performance of hydraulic presses make them candidates for a variety of intricate metal forming applications, including in aerospace, which requires extremely tight tolerances. Such tolerances, according to Shelton, can be held thanks to today's servohydraulic technology, which among many benefits provides an automatic-feedback loop. In the age of Industry 4.0, where information is king, hydraulic presses now offer real-time communication of vital data. This includes remote access to the machines on the shop floor, to help maximize a metal forming operation's performance and productivity.
Flexible Formers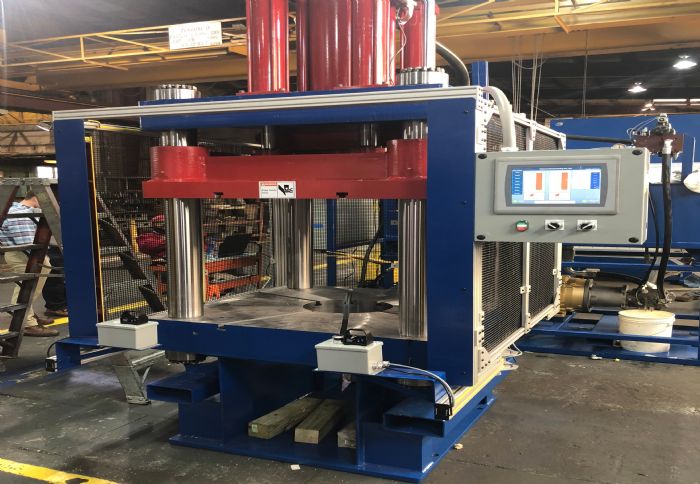 Flexibility is another key feature of today's hydraulic presses, to the point that some employ more than one process.
"We're seeing an influx of machine buyers using a hydraulic press to form metal and, separately, resin," Shelton explains. "Someone will buy a machine and want it configured to bend steel, and then, through the use of a heated die, to form resin."
Besides dual use for metals and resins, other recent application upticks, report Shelton, include metal forming for medical parts and firearms components.
Flexibility is assisted by the dependability of hydraulic presses, and their ability to stay online with minimal maintenance-related downtime. How? By using off-the-shelf hydraulic components and standard-sized cylinders, reports Shelton.