AP&T Press Hardening Line Headed to U.form
June 29, 2023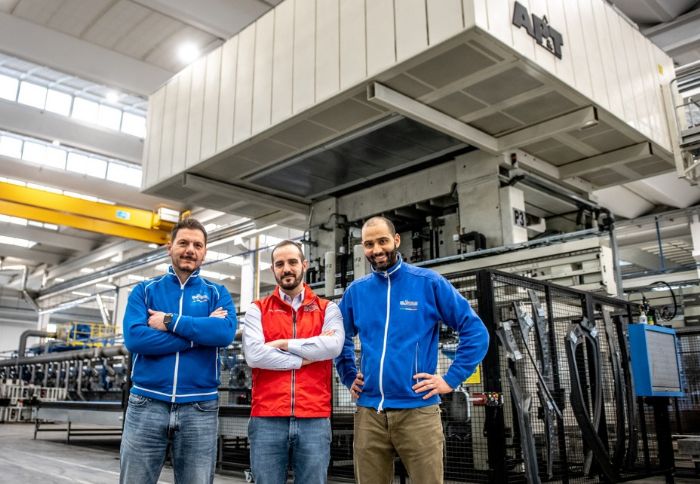 AP&T has received an order from Italy-based U.form for another press hardening line to be installed at its facility in Detroit, MI, for manufacture of automotive parts for several U.S. and European OEMs. Slated for installation early in 2024, the line will be the company's seventh AP&T press hardening line, including three in Italy, one in Poland and one in Detroit. And, another line soon will be delivered to U.form in Mexico.
The new line headed to Detroit features a 1600-ton hydraulic press, automation equipment, a control system, line integration and commissioning.
See also: AP&T North America Inc.
Technologies: Materials, Stamping Presses