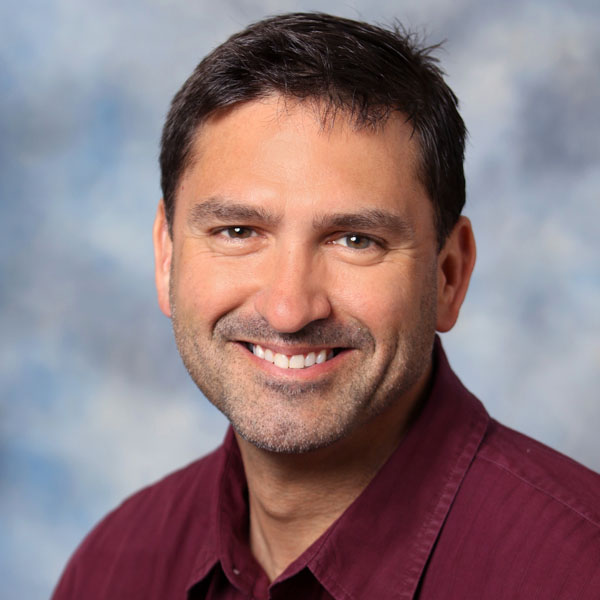 Lou Kren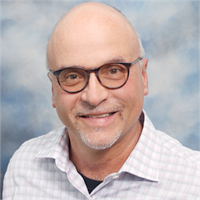 Joe Jancsurak
Celebrating 30 Years—MetalForming magazine
November 1, 2018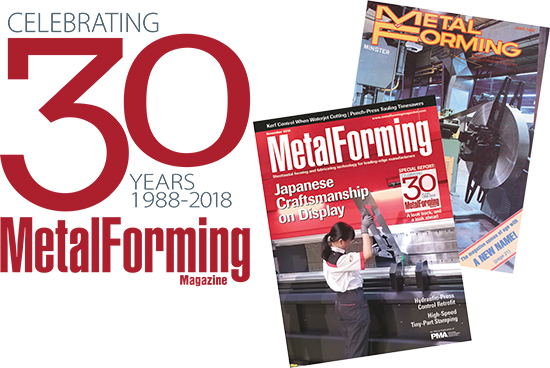 For 30 years, MetalForming magazine (known as Metal Stamping before that) has sought to inform the metalforming and fabricating communities on technology advancements and how they can be best applied to ensure productivity, quality, safety and profitability. We've profiled innovative, forward-thinking companies and individuals, and have strived to keep the industry apprised of relevant news and issues. MetalForming has embraced webinars, conferences and various social-media platforms to better communicate with our readership. And, all the while, we have looked ahead for clues as to what information will help our industry, and how we can best deliver it.

New Name Reflected the Industry

Introducing the debut issue of Metal Stamping magazine in 1967, Managing Editor Jefferson Keith led off his Editor's Note with this title: Another Magazine? Upon its name change in June 1988 to MetalForming (hence recognition of our 30th birthday), Precision Metalforming Association (PMA) President Jon Jenson titled his editorial Horse-Bleep, in reference to governmental interference regarding steel pricing. Taken together, "Another Magazine? Horse-Bleep" sounds less than inspiring, but in columns addressing our publication, both Keith and Jenson stressed the importance of providing a voice for the industry and a means to share knowledge. The name change to MetalForming was "in response to the changes in the metalforming industry," wrote Jenson. "The industry has begun to blend various types of operations, and technologies that were traditionally separate are being merged."
The hope is that we have succeeded in what we've tried to do.
In the July 2013 issue, Brad Kuvin, then editor and now publisher/editorial director, chronicled the birth of MetalForming and its first 25 years. On these pages, we examine the period from 2013 onward through the prism of some timely and prescient articles originally presented in MetalForming. We also convey what industry leaders see coming over the next five to 10 years. Join us as we explore where we were, and where we're going. It's been, and should continue to be, quite a ride!
2013-2018—Press-Line Progress Spells Success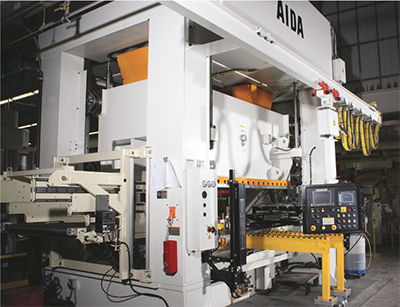 As the industry evolves from stamping as an assembly-line process to cellular manufacturing, controls, with their ability to communicate with robots, transfers and other cell components, will enable the evolution.
Servo-driven presses have revolutionized metal stamping. The industry, now with a firmer grasp on the technology, has put it to use for all manner of applications as metalformers recognize the competitive advantage. Case in point is Acro Metal Stamping of Milwaukee, WI.
MetalForming
highlighted the company in an August 2013 article,
Smooth-Running Servos Usher in a Stamping Renaissance Period
.
"We needed to reinvent the company," Jim Wolfenberg, Acro president, told us, explaining that from 2005 to 2008 the stamper had lost 20 to 25 percent of its business to China, a devastating development compounded by recessionary pressure. To combat these challenges, from 2010 to 2013, the company added six servomechanical presses. "Some 50 percent of our production now runs through those servo presses," said Wolfenberg, noting that the productivity gains realized allowed him to decommission several of his conventional mechanical presses. "The capabilities of the servo presses have allowed us to expand our footprint into our traditional key markets, such as electronics and electric motors, while bringing an entirely new set of customers to our door."
The effectiveness of leading-edge press technology only improves when teamed with appropriate line automation. We explored the topic, and when such automation makes sense, in Top Five Ways to Automate Your Press Line, appearing in the May 2018 issue of MetalForming. The article offers that whereas press-line automation and robotics had long been considered big-dollar, high-support options for high-volume repetitive operations (think automotive OEMs and Tier Ones), lower price points and scaled solutions such as collaborative robots now have made such technologies more desirable in job-shop environments, and deserve another look.
"Most people associate automation with increased speed and throughput, which mostly is true, but automation provides benefits beyond that," Josh Dixon, director of sales and marketing for Beckwood Press Co., told us. He noted that safety factors such as repetitive motion, ergonomics and the need to transport heavier weights are, and always will be, prime drivers for automation.
While automation traditionally has been applied to processes with well-defined work rules and little variation in parts and procedures, new technology advancements allow automation to better accept variability.
"Some process variability can be overcome through the use of vision systems, sensors and other quality-control devices incorporated into the automation," Dixon said, while offering that at some point excessive variability will negatively impact ROI. "Also, presses can better interact with automation add-ons, allowing for more seamless and effective integration than ever before."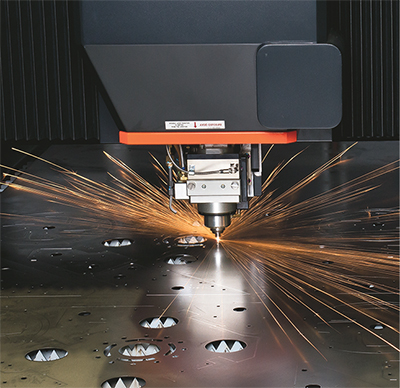 The past five years have seen fiber-laser cutting go mainstream, with more metalformers and fabricators recognizing the potential for huge throughput gains.
Another factor that demands a new look at automation options is cost.
"Manufacturers still tend to think that automation often is too expensive," said Dixon. "What might have been too expensive five years ago is worth checking out again. Increased competition within the industry has resulted in decreased costs, and technology gains have allowed for more ROI-friendly automation than in the past."
Combining advanced press technology with automation, as Acro Metal Stamping found, has made North America once again an attractive manufacturing location. Proof is offered in Reshoring Trend Gains Momentum, a MetalForming article from December 2017.
"For the third consecutive year, the number of manufacturing jobs returning to the United States equaled or exceeded the number of jobs lost to offshoring," it reads, highlighting the Reshoring Initiative, founded in 2010 by industry veteran Harry Moser. His organization assists companies with assessing their total cost of offshoring, and with efforts to shift collective thinking from offshoring is cheaper, to reshoring reduces the total cost of ownership. In 2017, in conjunction with PMA, Reshoring Initiative named Mitchell Metal Products, Merrill, WI, the winner of its First National Reshoring Award. One of Mitchell's recent successes—a reshored cultivator-handle subassembly that in 2016 went from 4500/yr. made overseas to 30,000/yr. made in Wisconsin—was detailed in the article. The company took advantage of servo-press technology, automation and other fabrication advances to bring work back and earn the honor.