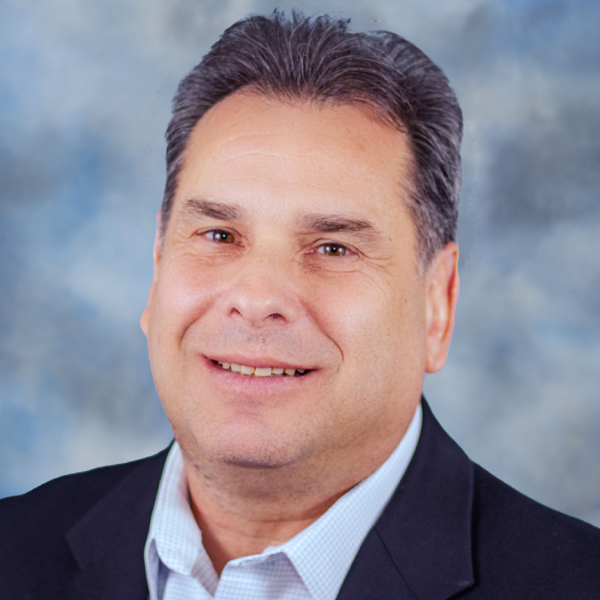 Brad Kuvin
Piper Picked a Perfect Press
April 1, 2012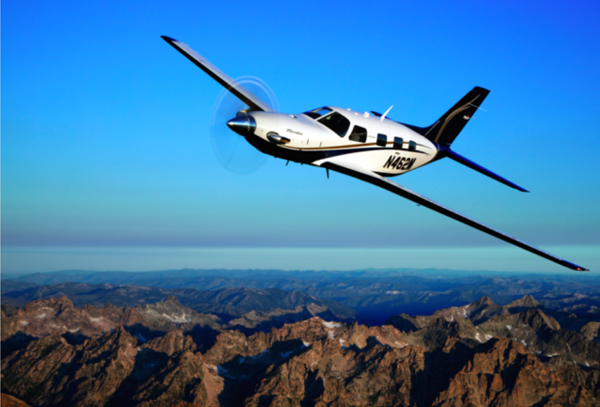 Major aircraft manufacturers around the world have long relied on sheet-hydroforming presses—fluid-cell and rubber-pad styles—for economic production of low-volume parts. Rubber-pad forming in a hydraulic press took flight (so to speak) in the 1930s and '40s. In the 1950s and '60s came fluid-cell technology, which replaced the rubber-pad upper forming tool with a thin and flexible rubber fluid-filled diaphragm. Fluid-cell capabilities surpassed those of traditional rubber-pad forming, providing more consistent results with evenly applied pressure over every square inch of the part.
To learn how the fluid-cell hydroforming process has evolved since those early days, we spoke with Piper Aircraft, Inc., which operates a 754,000-sq.-ft. manufacturing plant in Vero Beach, FL. The plant—of which 280,000 sq. ft. is dedicated to fabrication and forming operations—has long operated a pair of huge and aging fluid-cell presses, an 800-ton Verson Wheelon and an Asea (now Avure) 1000-ton press. These presses have proved very versatile for fabricating a variety of airframe parts and skins of all shapes and sizes, primarily of Type 2024 aluminum sheet 0.020 to 0.125 in. thick. Aluminum alloy 2024 is an age-hardening alloy that contains 3.8-4.9 Cu, 1.21.8 Mg, 0.5 Si and 0.3-0.9 Mn, and boasts a tensile strength of 68,000 PSI, yield strength of 47,000 PSI and an elongation of 20 percent in 2 in.
As Piper's Asea press began to show its age, beginning around 2008, maintenance technicians were required to replace the bladder every 12 to 18 months—an expense engineers quickly found annoying and disruptive.
"That press uses two large trays, each 30 by 92 in., and has a large, expensive bladder that can take as long as a week to replace," says Piper manufacturing engineer Chris See. "In addition, the time to pressurize such a large press leads to forming-cycle times as high as 90 sec. We thought it would make sense (going back to late 2010) to investigate purchasing a smaller sheet-hydroforming press to run smaller parts, to extend the life of our larger presses and optimize cycle times."