New Sheet-Metal Fabrication Software Features Upgraded Collision Protection
August 21, 2020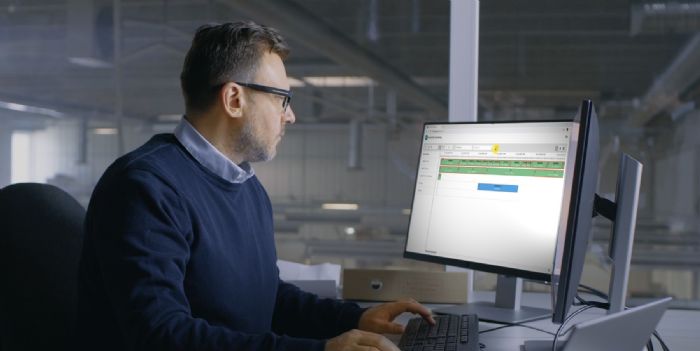 Lantek, a developer of CAD-CAM/MES/ERP software for the sheet metal industry, has included more than 100 improvements and updates to the latest version of its software, Lantek Global Release 2020. The most significant among them: collision prevention for cutting-machine applications, and a new algorithm for efficiently destroying scrap metal created during tube cutting.
In addition, it has added functionality for teleworking. "In a time of great uncertainty," says Carlos Martínez, Lantek CTO, "and without a clear understanding of what will happen later this year or next year, many clients are demanding a solution prepared for teleworking. The 2020 version of Lantek software includes a huge advance in the support, installation and configuration of the software and machine without requiring visits from our technicians, and allows different configurations so that technical teams for machining, production planning or budgeting can work from their homes."
The firm's update to Lantek Expert, the suite of programs for cutting and punching sheet metal, focusses on providing fabricators with functions that maximize machine productivity and efficiency. This include the algorithm developed to prevent collisions during cutting or punching.
Lantek has also improved the usability of all of the software functions related to fasteners (or micro-joints), focusing on two aspects: improved precision of the final width of these elements, and accurate real-time simulation when these micro-joints are added manually. For shapes that the user does not want to fasten into the sheet with micro-joints, Lantek offers the ability to scrap them using a new zig-zag technique, ensuring that the scrap discharges safely.
See also: Lantek Systems Inc.
Technologies: Software