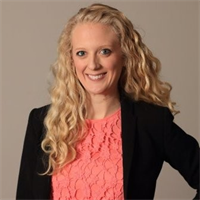 Caitlin Oswald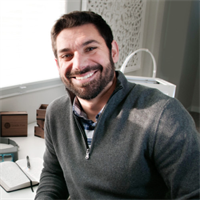 Joe Manzo
Designing for Additive Manufacturing, Part III: Leveraging Optimization Methods
May 3, 2017
In Part I of this article (AM Design: Considerations for the Full Value Stream, spring 2016 issue of 3D Metal Printing), the discussion focused on integrating the entire manufacturing process into the design thought process. Part II (winter 2017 issue) covered manufacturability considerations. Here we discuss opportunities afforded by linking AM to design-optimization software.
Fig. 1
With the basic design rulebook established, designers then can expand their knowledge into other opportunities that exist when using AM technology. Pairing the technology with optimization methods and software tools allows designers to take their AM components to the next level.
There is much more to optimizing geometry beyond using the straight output from a design tool. In order to effectively use the tools, designers must consider several factors. And, the geometric freedom of AM allows us to consider alternative approaches to part design. However, the most efficient AM structures result only when combining optimization methods with real-world AM expertise, since the output of the optimization methods is not necessarily AM-friendly.
Mathematical optimization methods are well-established and used across a variety of applications. The general optimization process is an iterative method formulated to seek the best element, with regard to some criterion, from some set of available alternatives.
Three Components to Consider
Design variables—These are allowed to change during analysis iterations, and typically are geometric parameters such as thickness, length or element density. Varying these parameters changes the part geometry or topology.