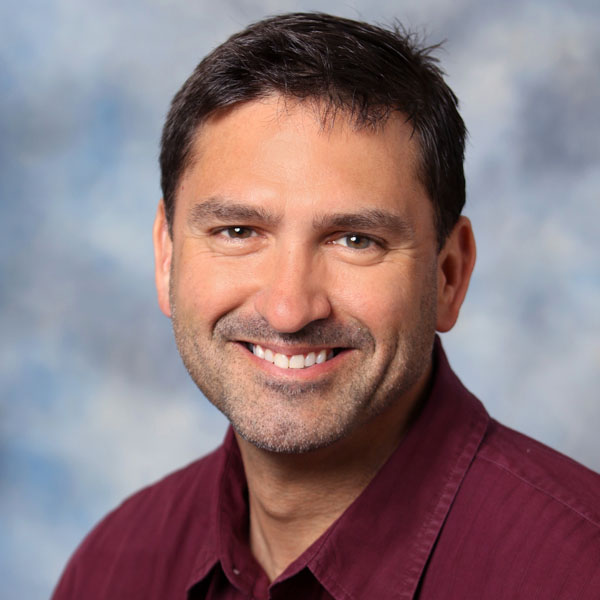 Lou Kren
Additive Manufacturing—A Path to Sustainable Success
May 14, 2020
Followers and proponents of additive manufacturing (AM) have become quite familiar with the benefits in designing for part and product use, without designs constrained by the method of manufacture.
Acknowledging this advantage, and rightly extolling the technology as a means to design and manufacture in a better way tomorrow than possible yesterday, Brian Neff goes a step further. He's by no means the first, but may well be the most vocal in pushing AM as a sustainable manufacturing savior—a true AM cheerleader.
The CEO of Sintavia, a Florida-based AM company focused primarily on the aerospace and defense industry, Neff has promoted AM at every turn since founding the company in 2012. He frequently speaks of the technology's positive environmental impact, especially in aerospace.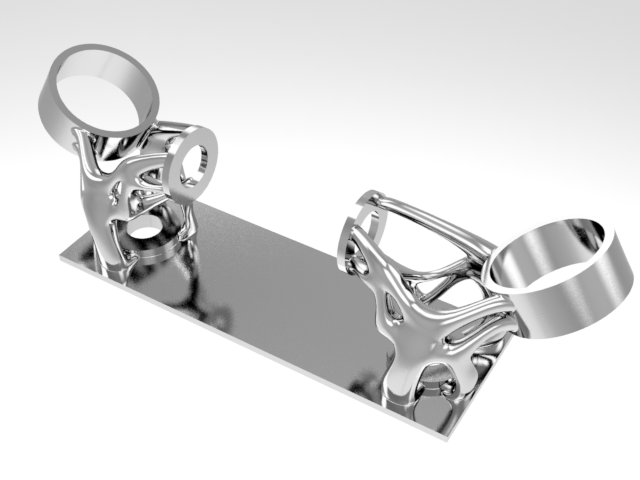 This Inconel 718 aircraft-engine bracket, redesigned and optimized for AM by Sintavia as a test project to explore the environmental impact of AM, offers a 20-percent weight reduction over the original part, with a 50-percent increase in durability. The longer-life part can cut jet-fuel usage dramatically, according to Brian Neff, Sintavia founder and CEO.

"If there ever has been an industry that needs to proactively adopt and embrace the environmental benefits of AM, it is the commercial aviation industry," Neff offered in a late-2019 TedX Talks presentation. "For years, it has been accused of turning a deaf ear to climate change and issues related to its own carbon dioxide emissions. It has gotten to the point that recently, people are asking whether it is immoral to fly on an aircraft or immoral to have parts shipped via air cargo. I don't think it is immoral, but I do think it is immoral to not adapt as fast as you can to superior technology with a much better environmental footprint, which is AM."