Wintriss Introduces New Die-Protection Sensors
September 25, 2020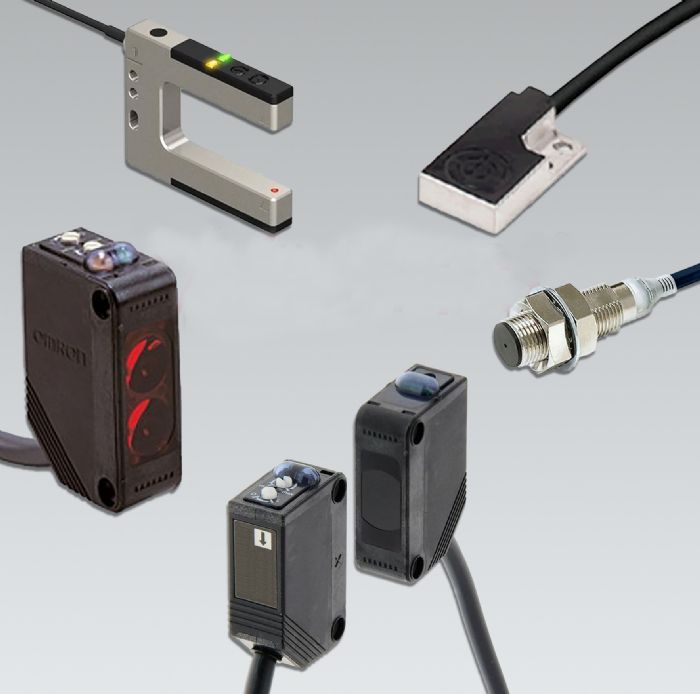 Wintriss Controls Group, Acton, MA, has introduced a new line of sensors for protecting stamping and forming dies, including broader-range proximity sensors, short- and long-range diffuse reflective sensors, a distance-settable optical-triangulation sensor, and an ultra-long-range infrared through-beam sensor.
All of the new sensors are IP-67 rated to withstand harsh in-die environments and are available to purchase online.
The new proximity sensors reportedly have four times the range of similarly sized inductive proximity sensors. Also introduced: Proximity sensors that ignore ferrous metals and instead only detect nonferrous alloys. These sensors prove useful when detecting parts made of aluminum, brass, phosphor-bronze or copper, while a typical proximity sensor will detect the tooling more readily than the part in those cases.
The new long-range diffuse reflective sensors use infrared rather than visible light, to minimize false actuations caused by oil mist in the sensing field. Use the special distance-settable optical-triangulation sensor in challenging applications where a part must be detected against objects such as a chute. And, Wintriss developed the ultra-long-range Infrared through-beam sensor for use in lubrication-intensive environments.
See also: Wintriss Controls Group LLC
Technologies: Sensing/Electronics/IOT