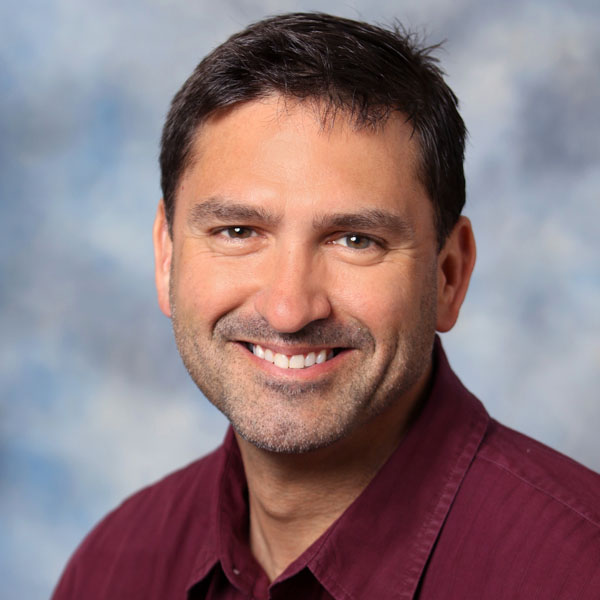 Lou Kren
Slug Detection Solidifed at Schneider Electric
February 28, 2021
In a 235,000-sq.-ft. Lincoln, NE, plant, the MTS (manufactured to stock) unit of Schneider Electric produces residential and commercial breakers that ultimately make their way to big-box retailers such as Home Depot as well as numerous electrical-supply outlets. More than 180 employees, among other tasks, stamp 1 million parts daily in a host of 40 to 100-ton mechanical presses, with the stampings destined for 120,000 miniature circuit breakers assembled at other Schneider Electric plants. The highest-volume components, for 30-, 40-, 50- and 60-A breakers, undergo assembly either at a Schneider Electric plant in Mexico or another in Costa Mesa, CA. Press speeds in Lincoln top out at about 350 parts/min. due to a 2 to 3-in. stroke length and the need for die ejection of each part. At these press speeds, and with the constant volume requirements (even higher during the pandemic), downtime in the Schneider Electric MTS operation is a big no-no.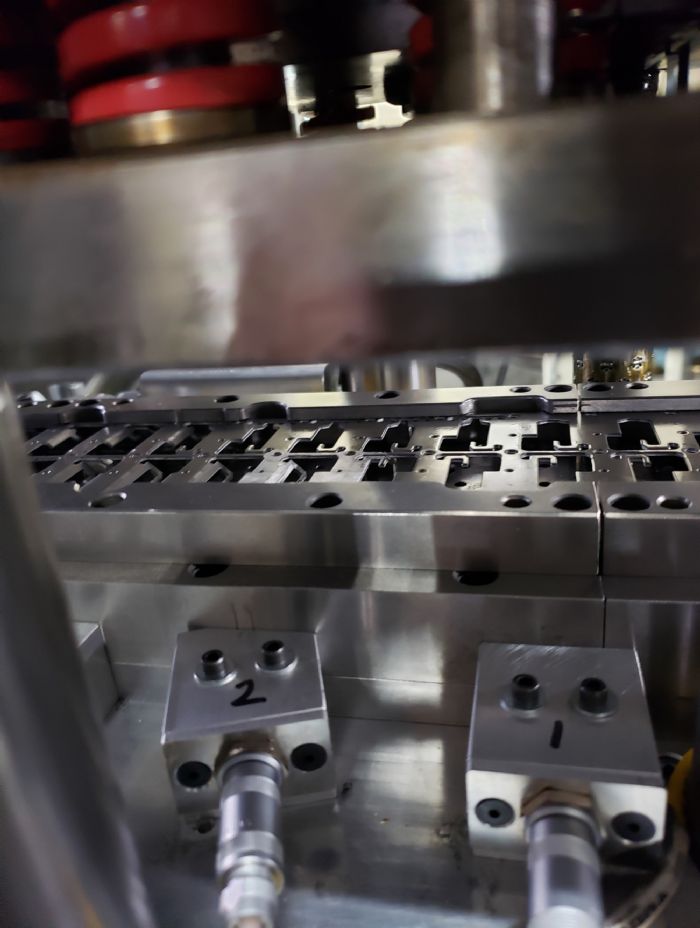 A constant challenge: ensuring proper part-material feed through dies and elimination of slug buildup—these problems quickly compound at such high run rates.
"The moment we detect an issue and want to stop a press, sometimes that is too late," explains Mauricio Casares, factory program manager at Schneider Electric, "so we would end up crashing tooling. We want to bring in more presses to better handle the rising production volumes, but until those presses arrive, we wanted to explore our options to help mitigate the crash risks. We thought that feed control and slug detection would be the best technology route for us."
For feed control, Schneider Electric, with its ownership of Telemecanique Sensors, made use of the 90-plus-yr.-old company and its sensor and control expertise and technology. It has integrated Telemecanique fork photoelectric sensors into inhouse-developed PLC press controls in its pressroom, alleviating that concern.