New Balluff Photoelectric Sensors Provide Condition-Monitoring Data
April 6, 2021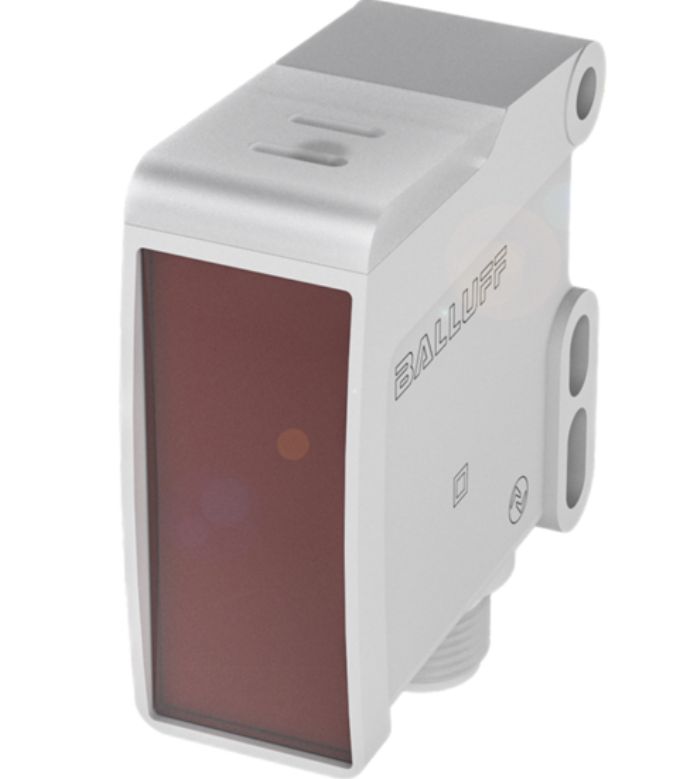 New photoelectric sensors with condition monitoring from Balluff, Florence, KY, reportedly deliver capabilities not yet seen before in the market. In addition to providing photoelectric sensing, they deliver the condition monitoring and advanced IO-Link features of the firm's Smart Automation and Monitoring System (SAMS) portfolio, meant to eliminate downtime by simplifying troubleshooting, changeover, and machine setup.
All new SAMS products, including these photoelectric sensors, are self-monitoring, providing internal environmental data in real time, including temperature, relative humidity, inclination detection and vibration monitoring. The sensors' signal quality is displayed on LEDs on the sensors, and operating hours and time functions are available using IO-Link.
Two models are available:
BOS0285--a diffuse sensor with triangulation with a laser red light, making it ideal for small part detection thanks to background suppression.