Bluetooth for Asset Tracking? Yes
July 2, 2021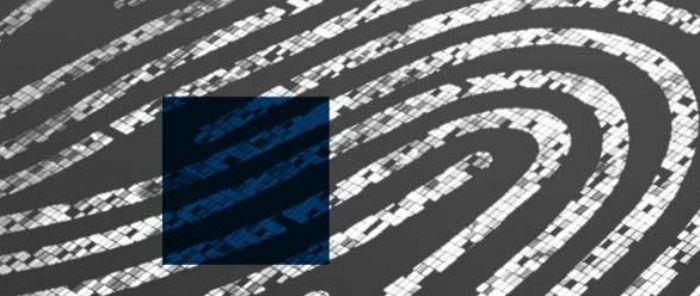 Much like how Bluetooth connects your phone in your car and your speakers at home, Bluetooth Low Energy (BLE) can do the same for tools, maintenance items and pretty much anything else that requires location tracing in your plant. That's the word from Link Labs, a provider of low-power, wide-area network technologies that power the Internet of Things (IoT).
In its most recent blog, Why You Should Choose BLE Instead of UWB for Commercial Asset Tracking, the Annapolis, MD, company laid out the case for BLE, and how, with its, simple setup, low cost and long battery life, BLE can be an effective alternative to other wireless location technologies, including Ultra-Wideband (UWB).
Designed especially for short-range communication, BLE exchanges very small amounts of data, which is key to its cost-effectiveness and reliability. Suppose an asset tag's location must be communicated to an IoT platform…data-transfer amounts are minimal, making it ideal for indoor positioning use and battery-life savings.
A more complex system, UWB, according to the blog, "uses hundreds of megahertz to transmit messages to give accuracy of an asset's location within a range of 10-30 cm. (Such precision only can be attained) when assets have a clear line of sight from tag to location transmission device—such as a beacon or mobile phone—and are close together."