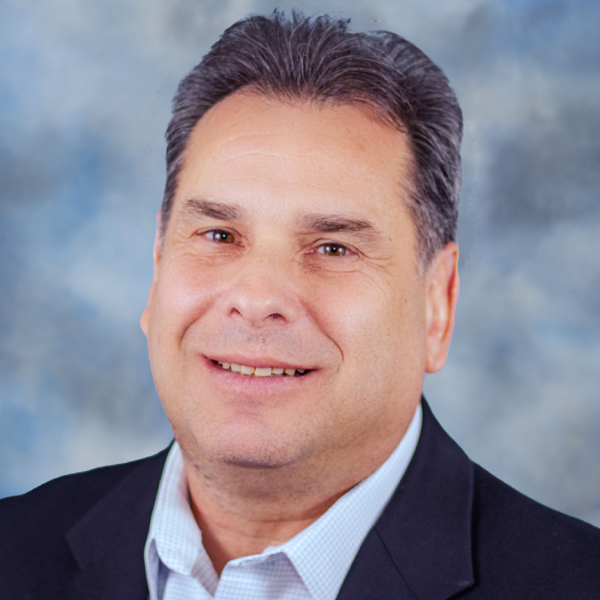 Brad Kuvin
Metalformers and Fabricators Pay Attention: Use Data to Drive Daily Decisions
April 26, 2019
Manufacturers of durable goods will increase their investments in Internet of Things (IoT) technologies at a compounded annual growth rate of 29.4 percent through 2024, according to a report by ResearchAndMarkets.com. And, according to a recent survey conducted by Decision Analyst (on behalf of IQMS), most fast-growing metal forming and fabricating companies credit recent successes to an intense focus on their IT operations and production-process management.
The increased emphasis on driving efficiency and profitability through IT represents a major driver for MetalForming magazine launching, in 2018, its Internet of Things for Manufacturers Conference. Our second annual IoT for Manufacturers Experience takes place June 24-25, in Cleveland, OH.
Among headliner speakers for the conference is Louis Columbus, principal at IQMS, who will cover the 10 best practices emerging from the above-referenced survey. Here's a taste.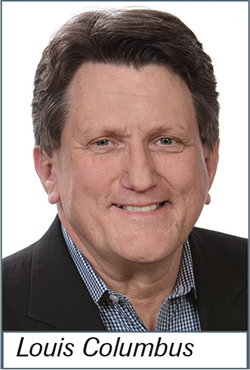 1. Use Data to Drive Daily Decisions
"Top metal forming manufacturers share an unmistakable trait—a passion to use data, from the shop floor to the C-suite, to drive their daily decisions and to develop performance-based incentives to motivate teams. It's evident throughout plants," Columbus says, "from the flat-panel screens displaying relative load levels by machine, yield rates by line and machine, and the overall production efficiency of a given line.
"One of the most interesting aspects of this data-driven approach to manufacturing," Columbus tells MetalForming, "is how involved everyone on the shop floor is with achieving a given goal." Columbus quotes a stamping press operator who completed the survey, who noted that with a good feel for relative load levels and yield rates, "when a customer needs a short-notice production run, we readily can decide if we have the capacity, even if it means working overtime."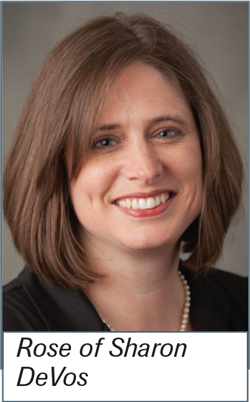 2. Standardize on a Core Set of Metrics and KPIs
Those businesses struggling to grow often go through a continual trial-and-error approach to selecting the metrics and KPIs used to manage their operations. By contrast, says Columbus, the highest-performing metal manufacturers concentrate on a core set of metrics and KPIs and rarely deviate from them. In particular, they focus on the metrics that tell them the most about production efficiency, quality, supplier performance, quality and team performance.
Other best practices Columbus will reflect on during his presentation at our IoT Experience conference include:
Make real-time monitoring a must—81 percent of survey takers say that real-time monitoring is improving their business; 83 percent consider real-time monitoring "essential."

One of the prerequisites to growing at a rate of 10 percent or more is attaining a real-time, 360-deg. view of the shop floor and each manufacturing process. Having real-time data available enables fast-growing manufacturers to better see how they can improve inventory management, driving greater financial management accuracy across accounts payable and accounts receivable.
Another conference speaker, Rose of Sharon DeVos, founder and CEO of IIoT Automating Solutions, brings home many of Columbus' points with a presentation discussing IoT on the plant floor, and how to gain the all-important operator buy-in.
"IoT quickly can become a production supervisor's best friend," DeVos says, "once you've gained the complete support of the machine operators on the plant floor. This presentation will focus on the culture change required, and explain how to convince operators that collecting and analyzing machine data will simplify their jobs."