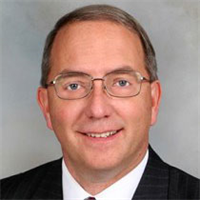 Ed Potoczak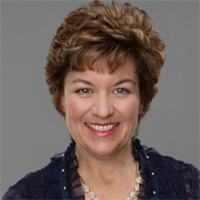 Cathy Fisher
Automotive Supplier Execs: Three Keys to a Fast, Worry-Free IATF 16949:2016 Transition
February 27, 2018
Tick-tock…tick-tock-there's a deadline looming for metalformers, toolmakers and service providers in the automotive supply chain. All automotive-part manufacturers and service providers currently certified to ISO/TS 16949 must transition their quality-management system (QMS) to the new IATF 16949:2016 standard required by most automotive OEMs by September 14, 2018.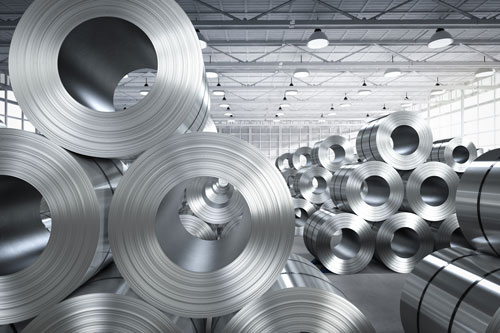 After September 14, legacy certificates of compliance, proudly held for years, will become officially obsolete, regardless of recent surveillance-audit results. Automotive suppliers, where their customers require compliance as a condition of providing products and services, must migrate to the latest automotive QMS standard. If a supplier receives a major finding (major nonconformity) and, therefore, fails to achieve certification in an original transition audit, it may be weeks or months before a follow-up audit visit can be scheduled to resolve the major finding. A missed September deadline may be the result. Furthermore, those not transitioning to IATF 16949 may lose business from their automotive customers.
This industry dynamic presents a tremendous opportunity for automotive suppliers to proactively minimize risk and assure customer satisfaction by embracing the principles and requirements of IATF 16949. Transitioning a QMS to comply with this new standard can be accomplished with a focused, thoughtful and enterprise-wide initiative led by engaged senior leadership and frontline managers.
So, how can your organization assure a timely and successful automotive QMS transition? Here are three keys: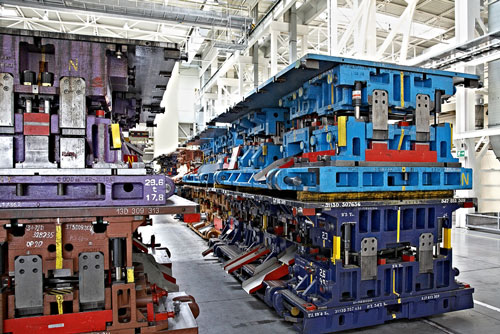 1) Update your QMS around your own business processes, not the IATF 16949:2016 standard's structure.
Some organizations may be tempted to update their QMS with a list of IATF 16949 headings, sections, sub-sections and clauses into which they try to fit pieces of their actual business-process definitions. Quality leaders at these organizations mistakenly believe that organizing their QMS to mimic the IATF 16949 structure will make it easier for a registrar to conduct interviews and assessments during an audit. Unfortunately, this approach can cause the updated QMS to appear foreign and complex to colleagues in the organization responsible for business, operations and management processes. If process owners are uncomfortable with a stylized QMS structure not based on their own processes, they may not respond efficiently and accurately to the auditor during onsite interviews and QMS reviews. This can increase the risk of cited nonconformities.