Robert Bunting Appointed Bunting Magnetics President/CEO
November 1, 2022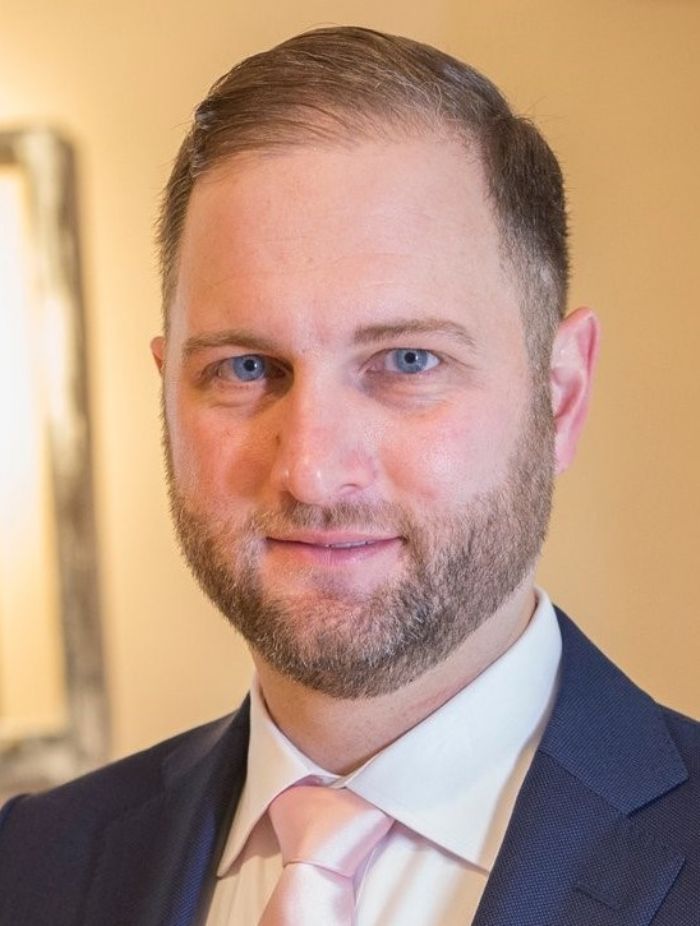 Robert Bunting has been appointed president and CEO of Bunting, Newton, KS, following in the footsteps of his grandfather and then of his father Bob. With the move, Bob Bunting assumes the position of chairman. Bunting manufactures magnetic separators, metal detectors, material-handling equipment, magnetic printing cylinders, magnets, magnet assemblies and magnetizing equipment.
Robert Bunting joined the firm's magnet-sales team in 2007 and in 2009 he moved into external sales focusing on material handling, metal detection and magnetic separation. He was appointed global product manager for metal detection in 2014, and general manager in 2016, which included overseeing the firm's online retail website, BuyMagnets.com.
See also: Bunting Magnetics Co.
Technologies: Pressroom Automation