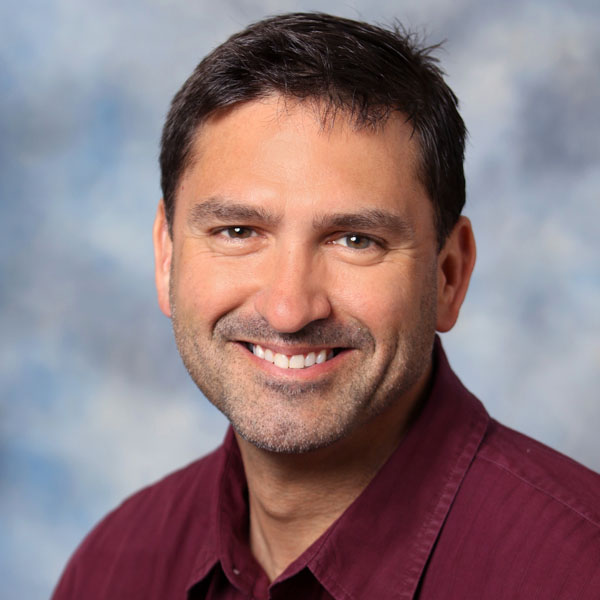 Lou Kren
Servo-Driven Presses Answers on Energy Management and ROI
February 1, 2017
There's no doubt that North American manufacturers have become educated on the basics and nuances of servo-driven stamping presses. But we've noticed that there are some questions related to energy management and cost of ownership as compared to traditional mechanical presses. With that in mind, MetalForming reached out to an industry expert, Shrinivas Patil, product manager for Aida-America (www.aida-global.com) for his perspective. Here he details energy management and return on investment (ROI).
MetalForming: Metalformers have expressed concerns about energy usage and how servo-driven presses compare in energy management. Can you address how press builders have leveraged technology to reduce energy usage, especially energy demand during peak rate periods?
Servo-driven presses employ technologies such as capacitors and smart systems that efficiently manage energy use, helping to provide improved returns on investment.

Patil: Mechanical presses use flywheels to store energy and then provide it during forming operations. On the servo-driven-press side, there are a few alternatives. Some press builders employ a flywheel-based energy-management system (EMS). For our part, we choose a capacitor-bank EMS, where capacitors store energy in DC form, with capacitor sizes based on a user's speed and stroke requirements. Here, the capacitors are charged continuously, and when the servo motors need excess energy, such as when drawing or coining, the capacitor banks bump up the supply. During the nonforming cycle, incoming electricity charges the capacitors so that they can supply extra energy when needed.
A good analogy is that of a hybrid automobile, where during city driving braking action supplies energy back to the batteries, and when accelerating the cylinders supply energy with extra energy supplied by the batteries.
A proprietary smart EMS studies press speed and the amount of energy stored in the capacitors and knows how much energy is required. With all of that data, the system routes energy back and forth into and out of the capacitors to help smooth the peak-energy curve and lower the amount of electricity needed from the incoming line.
With a system such as this, energy requirements can be less than 50 percent of that for typical servo-drive systems.
With the ability to store energy and use it as needed, servo-driven presses save a large amount of electricity as compared to similar-sized traditional mechanical presses. In addition, servo-press users have benefitted from utility-company green-energy rebates. So there are opportunities to save on energy costs when using servo presses. For example, one automotive OEM claims to have saved 32 percent on energy costs as compared to producing the same parts on a mechanical-press line.