Cieco: Program and Control Press Tonnage
October 23, 2020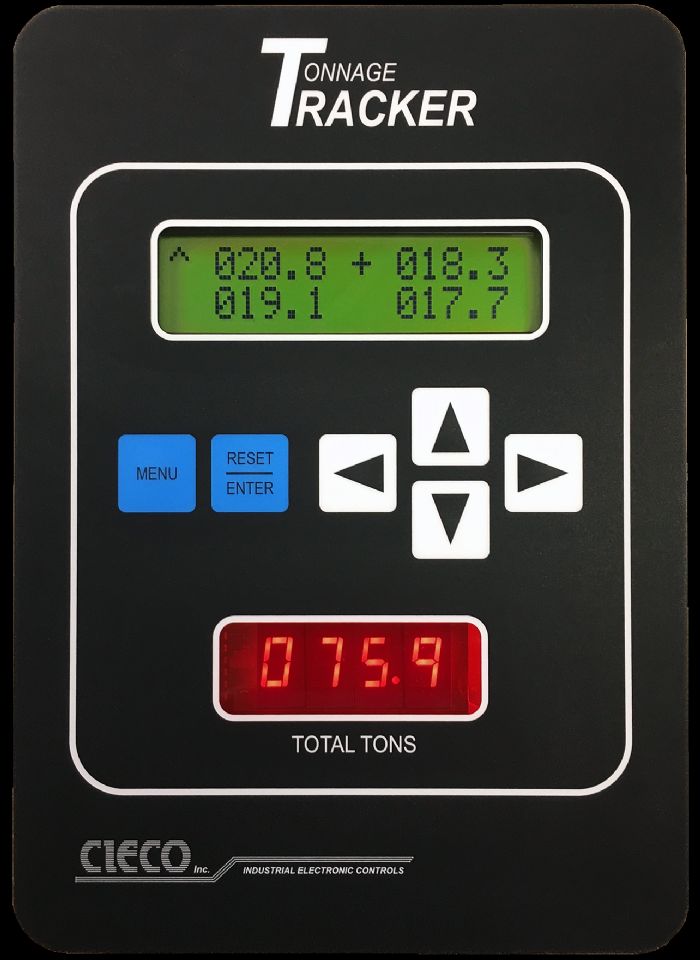 Improve part quality, reduce scrap and prevent die/press damage with Cieco's TonnageTracker. It monitors both forward and reverse press tonnage with every stroke. Easily program tonnage presets for as many as 500 dies. With one-time digital calibration, installation is quick and easy. Cieco also provides optional SmartChart software that can be used to view, save and compare tonnage curves on your laptop.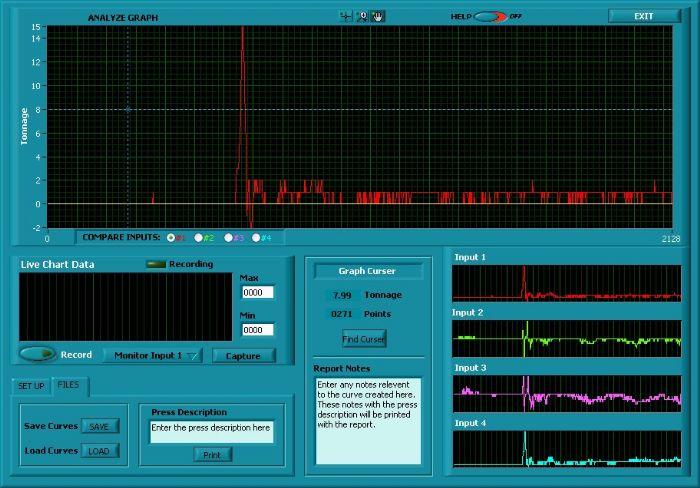 Company Info
Cieco Inc.
2401 Hookstown Grade Rd.
Clinton, PA 15026
412/262-5581
www.ciecocontrols.com/tonnage-tracker
See also: CIECO, Inc.
Technologies: Pressroom Automation