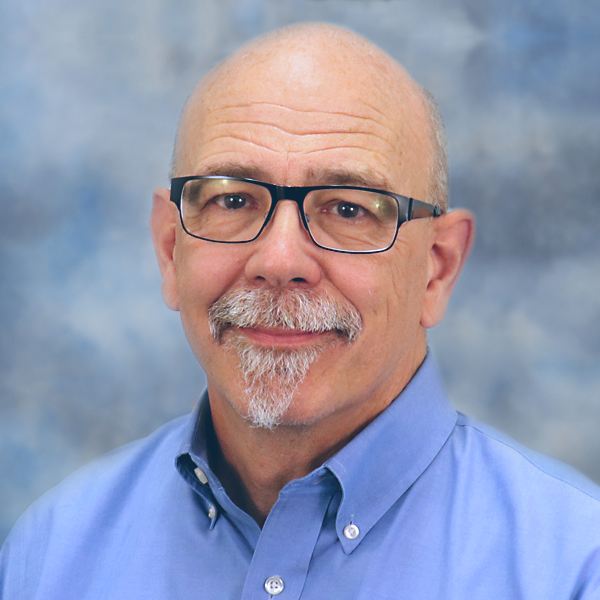 Peter Ulintz
Modern Technologies for Metal Spinning
August 23, 2019
This article, the third of a three-part series on metal spinning processes and their tools, focuses on modern technologies in metal spinning.

An automatic metal spinning machine in its most basic form consists of a headstock, tailstock and two-axis slide compound with a spinning roller attached. The numerical controls supplied enable the tool path to be CNC programmed off-line or at the spinning machine using teach-and-playback mode—sometimes referred to as programmable numeric control.
Early automatic machines utilized a template and single roller attached to a hydraulically actuated slide for forming, which also helped eliminate physical wear on the spinner. Today, most machines have automatic tool change devices or a multistation turret with different forming rollers, and cutting or trimming tooling ready to employ.
The first programmable technologies were teach-and-playback control systems. An experienced metal hand spinner could create repeatable, production-ready spin programs in a relatively short period of time. This made spinners more efficient and adaptable to changes in the marketplace (e.g., lower volumes, more shapes, improved quality) and able to produce consistent parts over an entire production run. Software was intuitive and easy to use, even for those spinners with little or no CNC programming experience.
Software Transformation
The biggest transformation in metal spinning has been the development of user-friendly CNC programming software to generate tool paths on a computer. Point-and-click menus make quick programming possible. The use of software embedded G-code generators eliminated the need to know or learn G-code programming commands. Today, user-interface software packages can be configured for specific types of spinning machines. Such packages provide enhanced machine safety, programmable tailstock positions, axis-force control, secondary-operations positioning, and in-process and production control functions. For long production runs and heavy or awkward shape parts, robots can be incorporated to handle repetitive machine-tending tasks.
Another transformative technology: live internet connections to the machine controls to provide machine manufacturers with immediate customer service feedback and troubleshooting in a matter of minutes.