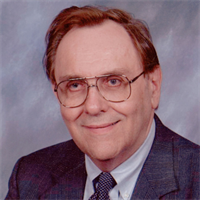 Stuart Keeler
Dear Formability Engineer—Please Help!
January 1, 2014
Everyone associated with sheetmetal must remember that forming stamped parts requires the systematic interaction of more than 50 inputs (Fig. 1). To simplify the interaction, we can sort the inputs into six major categories. In the real world, however, most personnel consider only two super categories:
• All inputs related to product and production, and
• Supplier material.
Product designers, tool/die builders, press-shop operators and other personnel charged with designing and producing a wide range of metal products have excellent training in their specific field. Apprenticeship programs lead to decades of hands-on experience with experts available to help with press and die problems. Unfortunately, this knowledge base only represents half of what's needed for successful production. What's missing? Training and expertise in material properties and friction, and using data for troubleshooting.