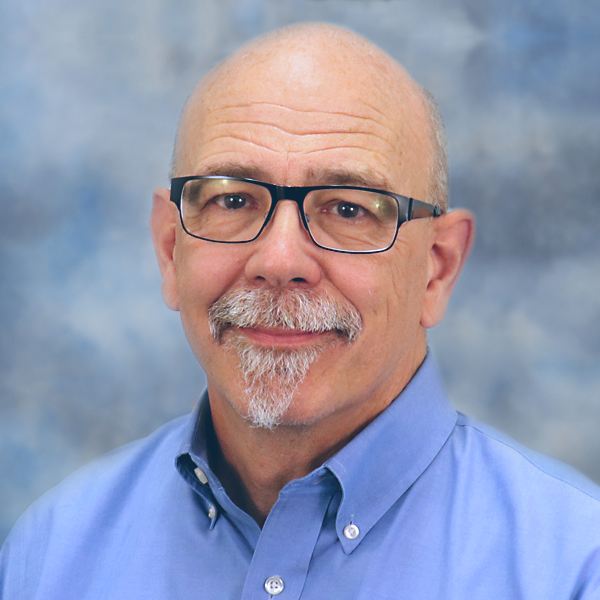 Peter Ulintz
Forming and Flanging AHSS Material
March 1, 2014
Sharpness of the cutting-tool edge and the amount of die-cutting clearance directly affect sheared edge quality of stamped metal parts, which in turn affects the performance of sheared edges during forming and flanging.
Total elongation has long been the traditional measure of steel's general stretchability over a wide area of the stamping. Recently, local elongation over very small gauge lengths in stretch flanging, hole expansion and blanked edge extensions have been found to be just as important as total elongation with advanced high-strength steels (AHSS).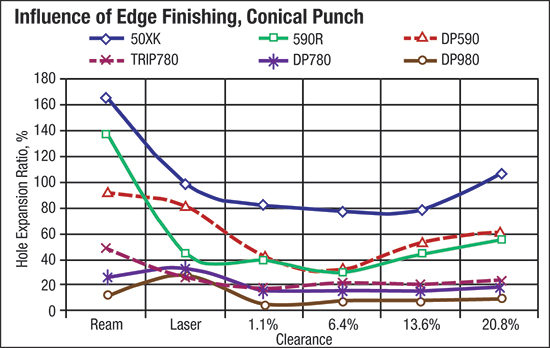 Fig. 1—From A. Konieczny and T. Henderson, U.S. Steel Corp.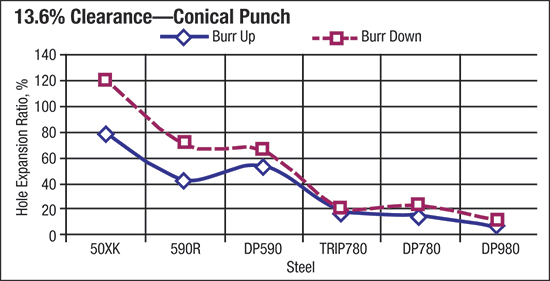 Fig. 2—From A. Konieczny and T. Henderson, U.S. Steel Corp.

Specifically, among the AHSS alloys, the microstructure modification in dual-phase (DP) and transformation-induced-plasticity (TRIP) steels, to increase their workhardening rate, provides:

• Greater stretchability;