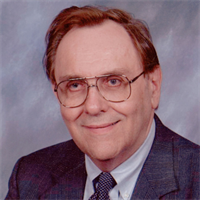 Stuart Keeler
Comments from the Press Shop
June 1, 2015
Troubleshooting in the press shop allows one to hear many statements, some true, some false and some funny. Unfortunately, too many of the comments reveal a lack of knowledge that can lead to serious problems. This month we analyze a selection of these comments.
• With advanced high-strength steels, you must create all of the part shape in the first die because the steel hardens and becomes brittle. You cannot restrike the part.
Analysis—The as-received higher-strength steel does increase its strength due to workhardening. That makes the force much greater for additional forming in subsequent dies, but it does not mean that the steel is brittle and unable to undergo additional deformation.
• Our link-motion press can dwell at bottom dead center for in-die punching, welding and threading, and to reduce springback.