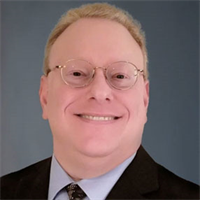 Daniel Schaeffler
Strength and Stiffness are Not the Same
March 2, 2022
Strength and stiffness represent important properties of engineered components, but they have different meanings and describe different phenomena. Using these terms interchangeably may lead to incorrect conclusions.
Simply put: Strength is a plastic response to loading, while stiffness is an elastic response.
Strength
Strength measures the stress that a material can withstand before either permanently deforming or breaking. Calculate stress by dividing applied load by the cross-sectional area, leading to the units of lb./in.2 (psi).
Yield strength describes the level of stress where the material begins to deform plastically and permanently. If the applied stress is less than the yield strength, then removing the load allows the sheet metal to return to its original shape. After exceeding the yield strength, the permanently deformed material cannot return to its original shape even after removing the applied load. However, removing this load allows for relief of the elastic stresses—the basis for springback.
Tensile strength describes the stress at which a material fractures, and, therefore, also is a response to plastic deformation.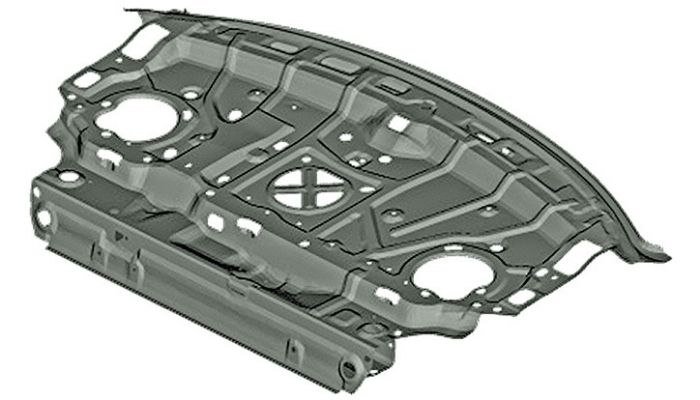 Strength, a property of the sheet material and a function of composition and processing, is independent of part design. Carbon, for example, is an efficient strengthener, where only 0.10 percent can dramatically increase strength. Processing comes in many forms, including rolling in the production mill to plastically deform the sheet and increase material strength. After cold rolling, a heat treatment known as annealing relieves internal stresses and reduces the strength while restoring ductility.