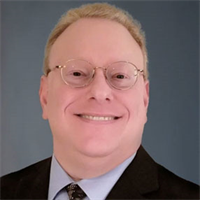 Daniel Schaeffler
Decarbonization of Sheet Steel and Aluminum
June 7, 2022
Metal formers use a substantial amount of steel and aluminum. Unfortunately, steel and aluminum production contribute significantly to the rising levels of atmospheric carbon dioxide, although global efforts seek to dramatically reduce emissions.
The goal of decarbonization is not to create alloys with lower carbon content in their composition. Rather, decarbonization focuses on using less carbon and emitting lower amounts of carbon dioxide during the conversion of raw-material feedstock to iron and subsequently steel, or aluminum and subsequently aluminum alloys.
New approaches to decarbonization have essentially no effect on the quality or properties of the resultant green steel or aluminum. Users should see no change in forming or joining practices, just more environmentally friendly materials.
Conventional Approaches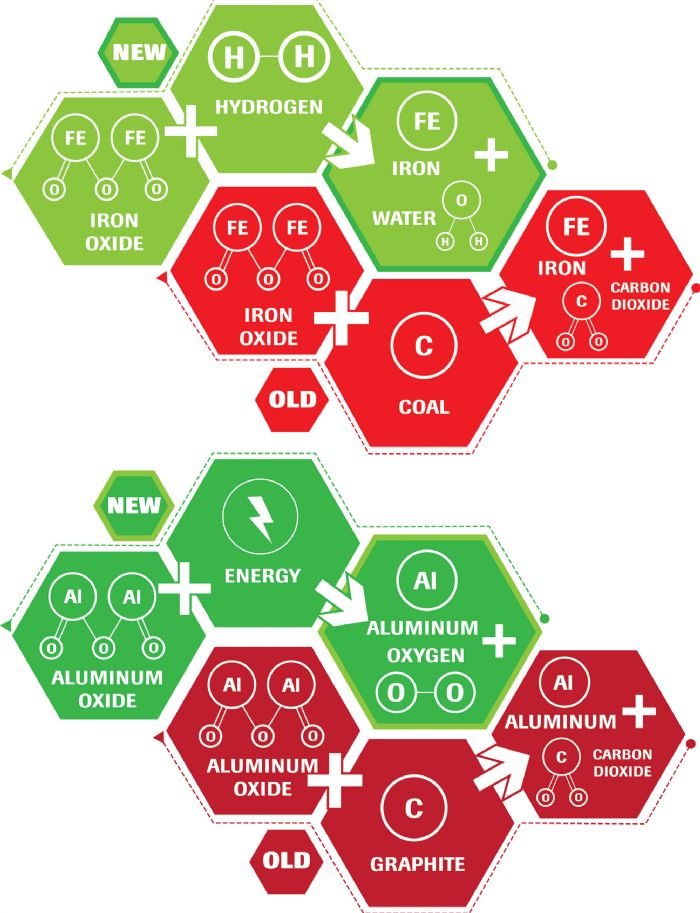 Steel does not come out of the ground as steel; it exists as taconite, a combination of iron ore and other elements collectively described as impurities. Similarly, aluminum exists as bauxite in nature, a combination of alumina and impurities.
After removing the impurities using different but environmentally costly processes, the remaining product is iron ore or alumina. Iron ore consists of iron and oxygen, while alumina is a combination of aluminum and oxygen. The extraction of oxygen from iron oxide or aluminum oxide is a necessary precursor to producing elemental iron or aluminum.
Under many conditions, oxygen rapidly and tightly bonds with elemental iron and aluminum. Rusting occurs when iron and oxygen combine. And, the nanometer-thick aluminum-oxide layer residing on top of aluminum alloys is why we often say that aluminum doesn't corrode. However, aluminum actually does corrode, but in a different mechanism and under different conditions.